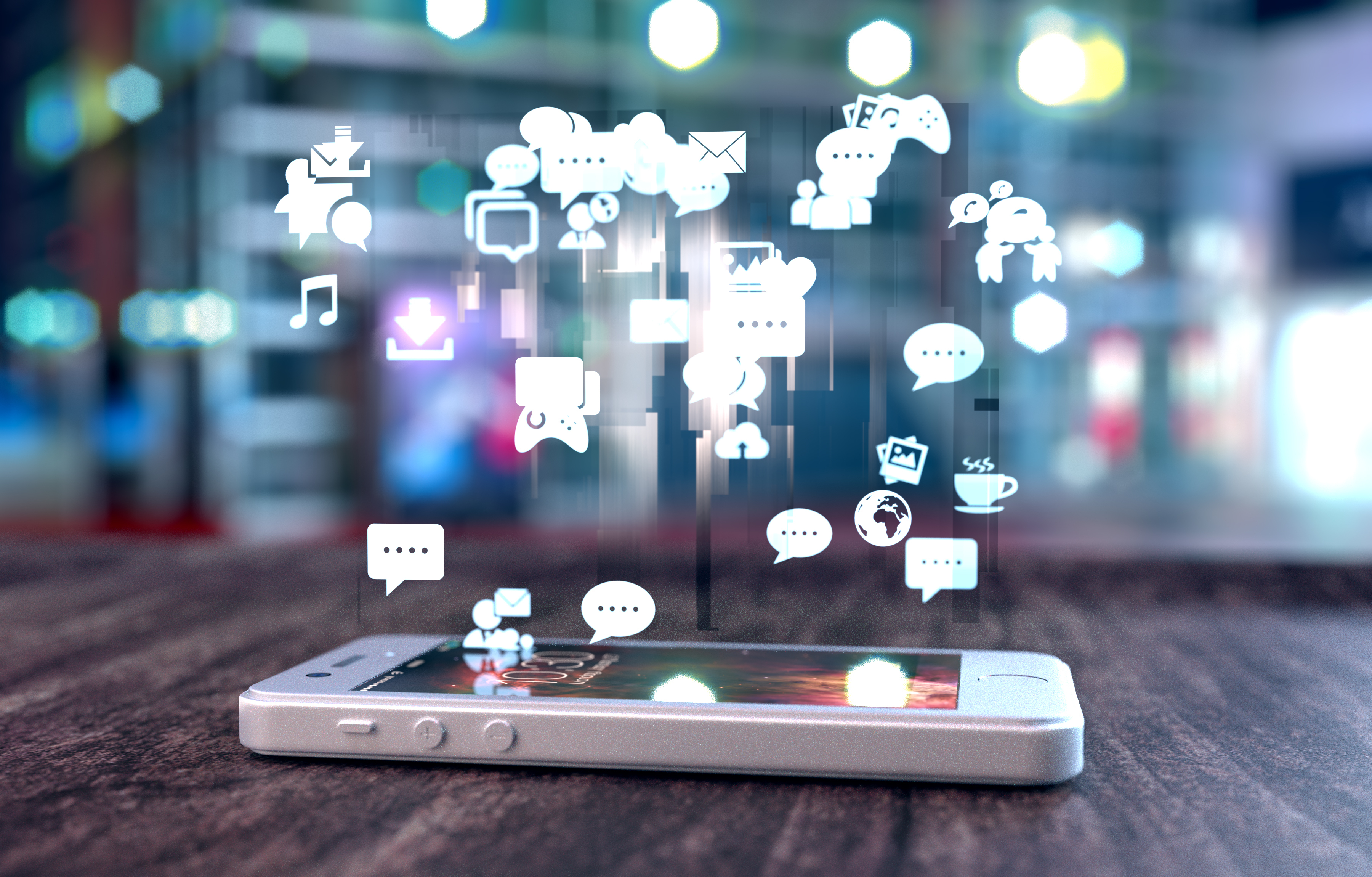 20 Mar

Bridging the Digital Gap

Is your company utilizing social media to promote your brand or the interests of your clients? Amazing—that means you are among the  90% of companies that have habituated social media platforms into their business plans. Are you encouraging your staff to become acclimated to social media platforms? If you answered yes, give yourself a pat on the back. If you said no, it's time to jump on the bandwagon!

In a survey done by the Harvard Business Review, it was revealed that only 12% of people using social media say they feel they know how to use it effectively. The capabilities of social media expand every day, making it critical to train employees on the advantages of social media in order to avoid the 21st century's version of the plague—a social media skills gap in the workplace.

A common misconception in companies looking to boost their social media is that it is a one person job. Building a successful social media presence requires time and money but the benefits to highlighting office culture, company values, and client work are priceless. For organizations just getting started, there are many free resources available to help train employees on how to use social media.  The growing range of webinars and certification programs employees can enroll in to better understand the digital landscape is an invaluable resource to have.

A great way to encourage employees to be active on social media is to ensure the team understands the benefits. For years, being on social media in the workplace was taboo. Companies are seeing the benefits of employees checking social platforms during the day because with most platform's intention being syndication, social media has become the forefront of breaking news.
Image via: Buffer.com
Through social media, employees can stay informed on world events, and more importantly, competitor news. Trust us, your competitors are living on social and your company can benefit by following along.
Social platforms are a great place for employees to share fun facts about the company, events, and interactions with co-workers that promote your business positively Actively challenge employees to post pictures from the company holiday party or a day spent together working on a community service project. Showing off and maintaining positive relationships with colleagues is never a bad idea.  In turn, employees can participate in social listening to any negative comments and bring it to the group's attention to create a solution.
Whether you choose to commit to paid courses or ask your in-house social media expert (every company has one) any training is better than none. Even if the digital world is always moving, getting a handle on the basics is a way to spark some excitement in employees by keeping them involved and informed.
Contact the Socialfly team today to learn more about the importance of social media!