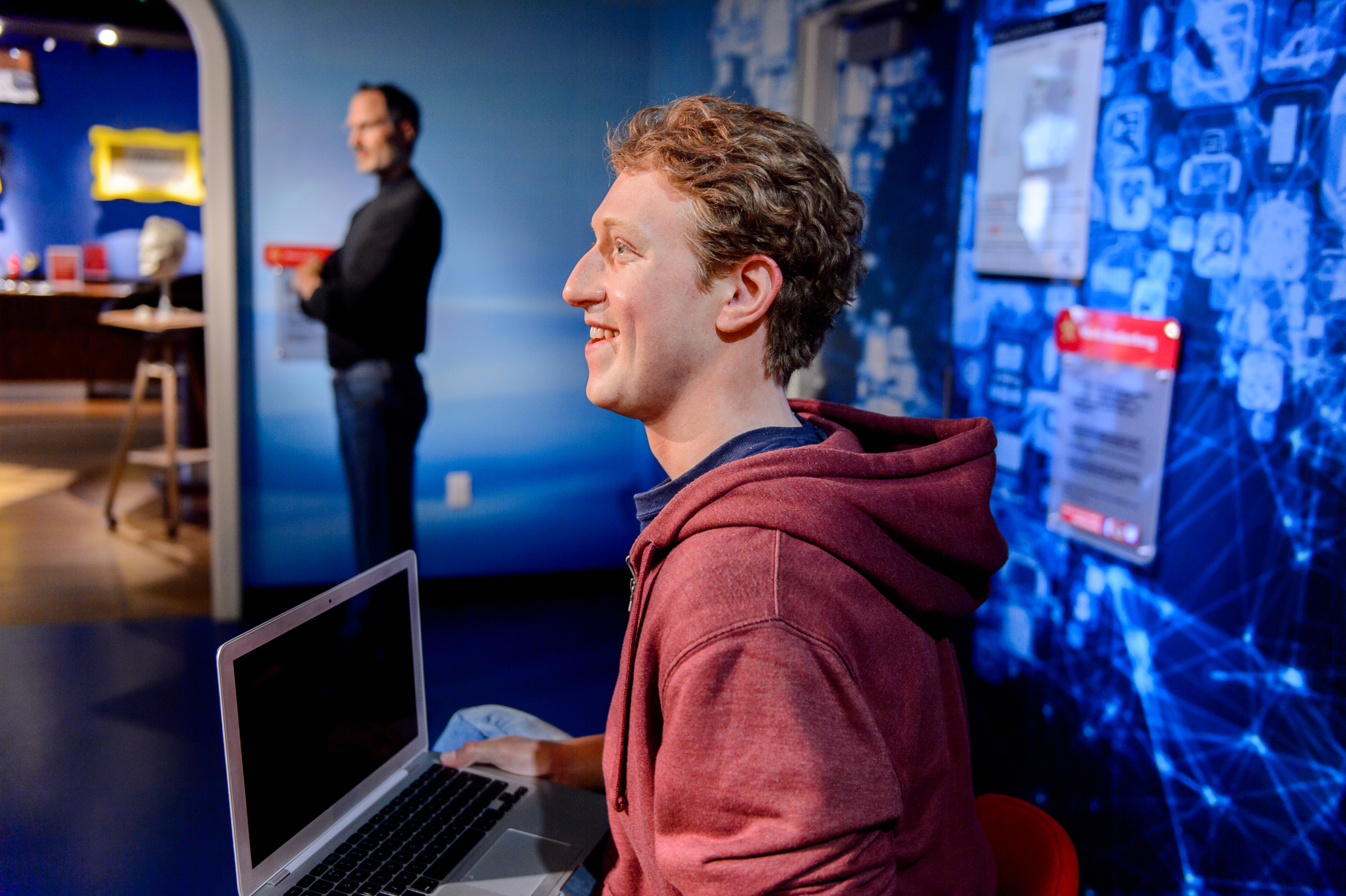 05 Jan

Coming Soon to Screens Near You: New Facebook Features in 2017

Mark Zuckerberg took to Facebook Live in the final weeks of December to introduce potential new features for the platform during their annual Hackathon event.

Zuckerberg was joined by Chief Technology Officer Mike Schroepfer, Chief Product Officer Chris Cox, and a number of other engineers and execs for the live-streamed event.

The first new development they discussed was an updated version of Oculus Touch. The new controllers for Facebook's Oculus Rift VR headset will physically change temperature according to what players are interacting with in-game.

Next up on the roster was a new location request feature for Messenger, which can be enabled individually for Messenger contacts or for specific friends. Once enabled, mapped locations will be shared automatically with these contacts in the form of a reply, allowing users to share their exact location with friends and family. Zuckerberg remarked that this would build on the existing Safety Check feature that rolled out in 2015.

The third and soon-to-be-released update was the introduction of GIF comments. The feature will come with an integrated GIF search engine, for ultimate "meme-ability."

For emerging markets, engineers worked on a stripped down Messenger Lite app, giving users the ability to message one another offline. The technology utilizes Wi-Fi Direct support on smartphones so people can chat with nearby users. The feature will likely be limited to select foreign markets where connectivity is low. There is also potential for future updates that will allow messages to be sent across several phones before reaching their intended recipient.

The final feature discussed was an AI-assisted shared albums feature, which compiles photo and video galleries tied to specific events (think wedding albums and festivals). This update will no doubt cause FOMO levels to rise on an international scale.

Before ending the live stream, Zuckerberg hinted that the launch of his AI butler would also be coming very soon!

Watch the full video below to hear all the details:


TL;DR: GIF comments are coming to Facebook very soon.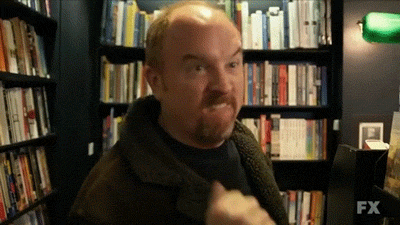 Keep up to date with the latest in social media news — subscribe to the Socialfly newsletter below!