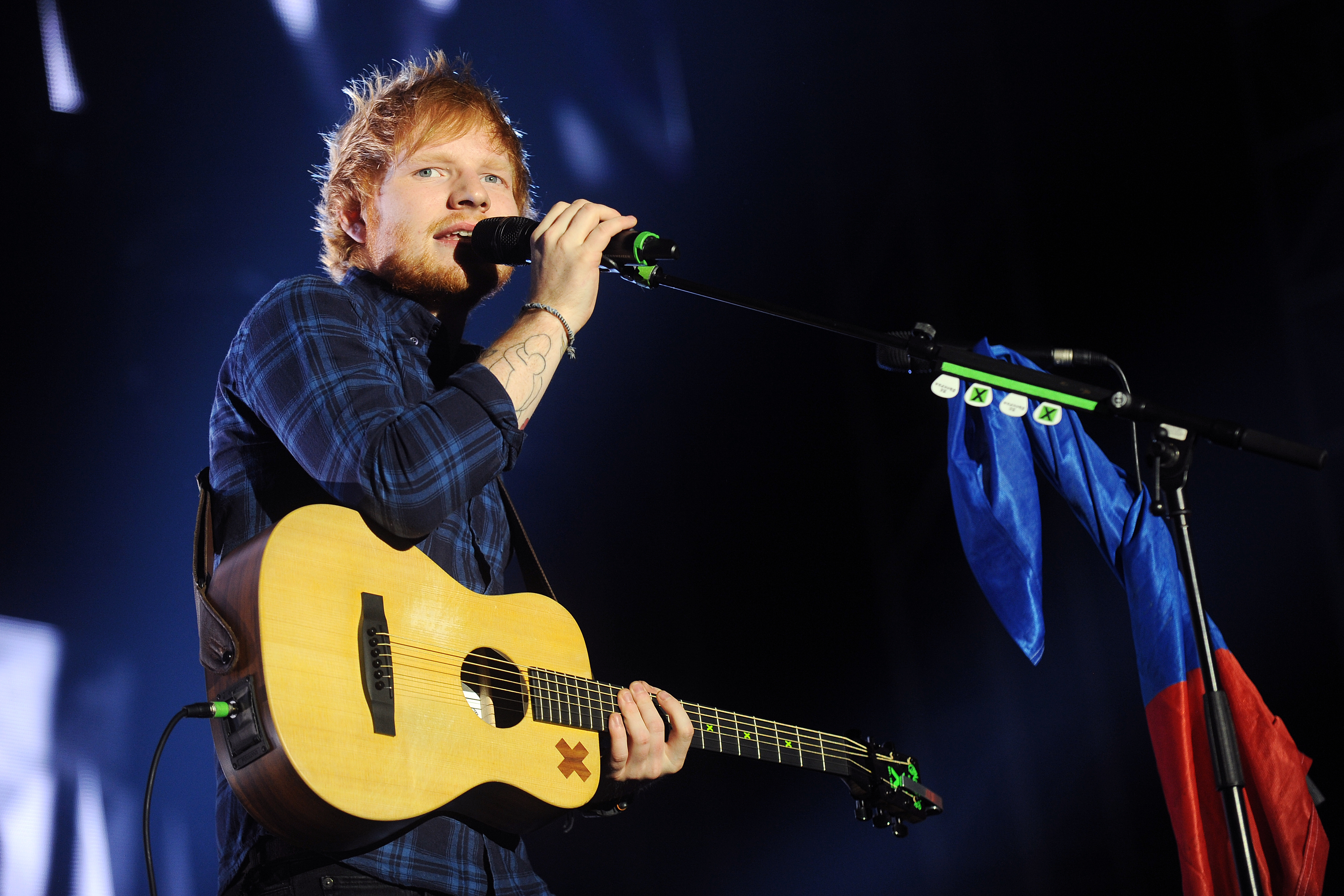 18 Jan

Ed Sheeran Secretly Masters Music on Snapchat

After taking a year-long break from social media, Ed Sheeran has made the ultimate comeback.

If you're a fan of Sheeran, you would know that in December of 2015 he posted a farewell Instagram photo explaining that he would be taking a break from his phone, email, and all social media for a while. Now, exactly one year later, he has made his return and fans everywhere are FREAKING. OUT.

Sheeran recently uploaded a blank blue image followed by short instrumental clips on Instagram, announcing that 2017 will be the year of his long-awaited fourth album release. *Cue happy tears.*
As if audio snippets on Instagram weren't enough to build the hype, Sheeran's team then took promoting his album release to the next level…
If you're a Snapchat junkie who's always checking out the newest Filters, you may have caught his latest track hidden in a Snapchat Lens.
This was easy to go unnoticed unless your volume was turned up since the singer's name didn't appear anywhere on-screen. Instead, the Lens donned users with blue shades surrounded by bright lights while a 30-second sample of his upcoming song "Shape of You" played in the background.
Launching this Snapchat teaser prior to the album's release date was the perfect promo to get fans pumped for his midnight debut in a discreet way. Did you miss it? Take a look at the Lens in action below:
ED SHEERAN'S SNAPCHAT FILTER JUST CHANGED THE GAME. pic.twitter.com/DNAumGAll0

— Alex Goldschmidt (@alexandergold) January 5, 2017
With Snapchat's many platform updates this past year and seemingly countless celebrities taking breaks from social media, it seems that marketers are beginning to catch on. This move by Sheeran's team could encourage more creative ways of promoting music and media via social platforms in the months to come. Will this call for more brands to heighten the user's personal experience by doing something even bigger? Perhaps promoted Snapchat stickers are on the horizon?
We can't wait to see what the rest of the year will bring. All we know is that it's off to a great start.