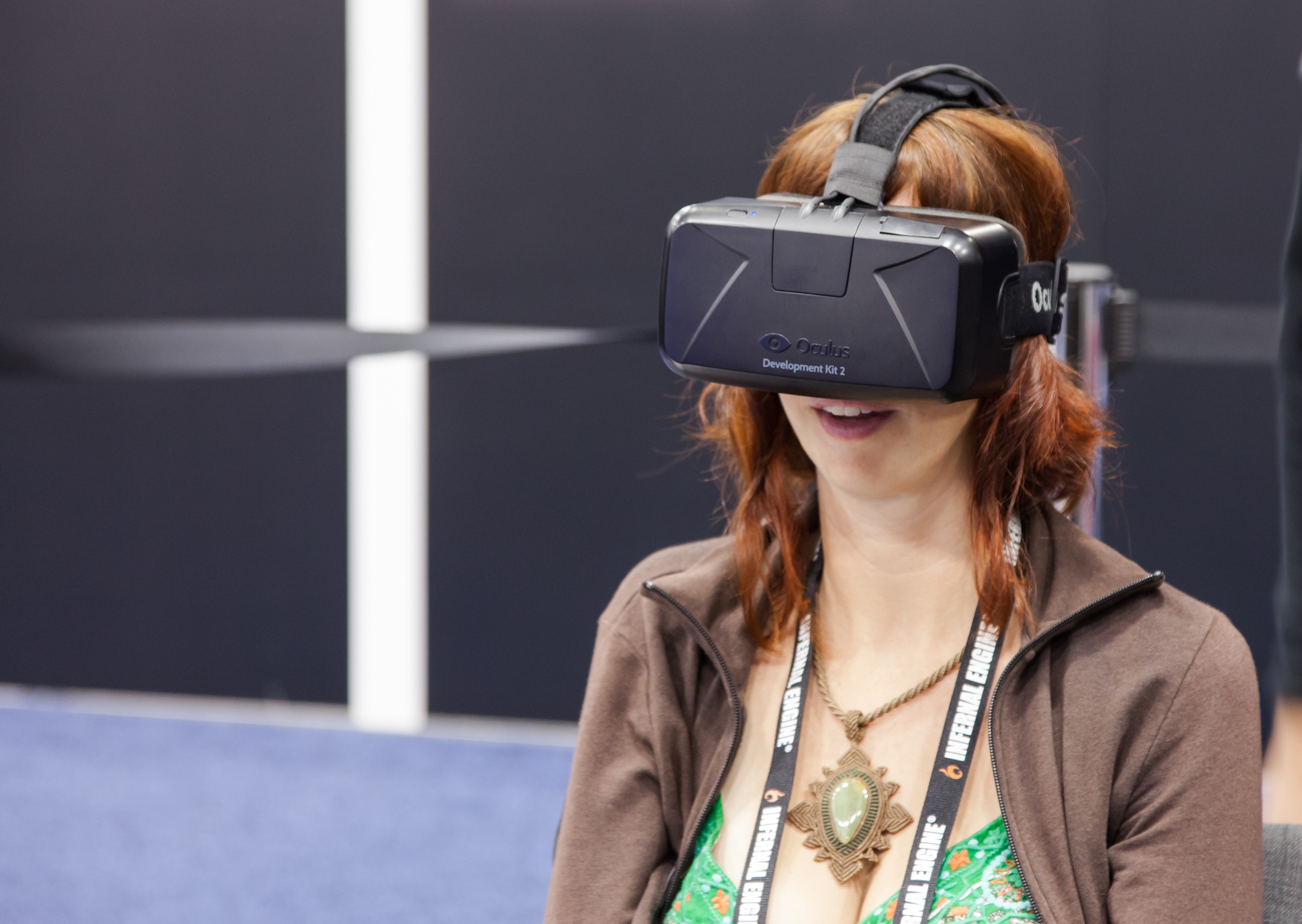 22 May

Everything You Need to Know About F8 but Didn't Want to Read

Were you super excited about all the updates to Facebook at F8, but let down when met with tl;dr articles about 75+ changes and additions to the platform? Us, too. To make the information slightly more digestible, we've compiled a list of our top five must-knows from the conference – just for you.
Facebook wants to read your mind. We aren't even joking. Facebook revealed that their internal lab is diligently working on a "direct brain-to-computer interface" by optically scanning your brain. TechCrunch mentions this is for a virtual reality experience, but we believe Facebook is plotting to take over the world as we know it.

Hello, 360 surround cameras. As if you weren't overexposed enough on Facebook, the platform has launched new versions of its Surround 360 cameras, perfect for a more augmented reality experience. Yes, this means you can make super-amazing panorama-like images at Coachella next year.

Use Instagram everywhere, sans wifi. Are you in the middle of nowhere with spotty service? Can't post that #selfie on Instagram? Instagram for Android will now work in offline mode, similar to the Facebook application

Get ready for 100 more Farmville requests. Facebook has now built Instant Games its very own tab. Be prepared for plenty of gaming requests – even though the game integration expansion on the Facebook platform looks pretty promising.

More analytics, better performance. Facebook is taking a bit of work off of your analytics team. You can instead use the new and improved AI-powered analytics suggestions to navigate best performing content.
There were more updates to the platform itself, including several changes to the Messenger app and bot functionality. We would say it's easy to catch up on all F8 news, but it's a full-time job.
Stay tuned for more Facebook updates this year as we continue to report on the good, the bad, and the exciting!