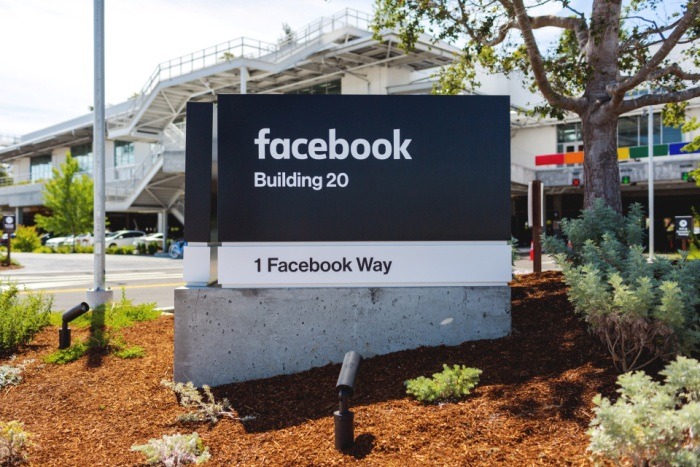 19 Dec

Facebook Ranks Second as the Top Tech Company to Work For in 2017

Facebook is not just one of the best tech companies to work for in 2017 for its unlimited restaurants, gadget-equipped vending machines, and rooftop garden; it's an environment that fosters collaboration and ingenuity. Glassdoor's recent report also ranked other tech companies in 20 of the 50 top companies in the US. The winner of it all, Bain & Company, has been in the top five since 2009.

Not all of the ratings turned out to be favorable for particular companies. No one expected Airbnb to drop 34 spots on the list. Glassdoor's Allison Berry attributed the drop down the ranks to employee's dissatisfaction with their longer hours, and diminishing emphasis on work-life balance.

Skimming through Facebook's Glassdoor reviews immediately highlights the importance of a unique company culture, and the diversity existent within the company. One employee left a review stating, "At a company wide-level, secret projects, public incidents, important non-public business metrics and the like are all openly discussed. You can ask questions about them directly to Zuckerburg at the weekly Q&A."

If your friend in the tech industry is looking to make that 2017 company switch, have them check out Facebook's reviews on this list. They just may learn some top secret social media info that you will envy them for!


Featured image via Gizmolead.