20 Sep

Facebook + Unity = A New Social Media Gaming Platform

Are you obsessed with Candy Crush? Do you live and breathe Words With Friends? Well then, we have great news for you and promise to let you in on the scoop… but only if you promise to stop sending us Candy Crush invites.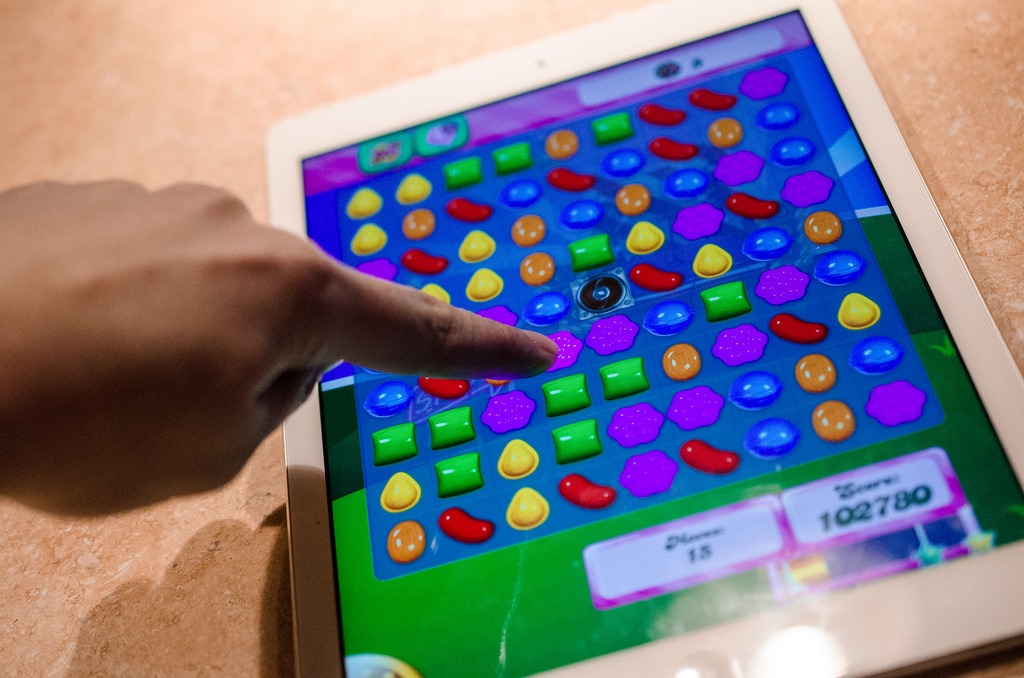 No, seriously. Please stop.
Facebook recently announced that they have teamed up with Unity Technologies to develop an all-new PC gaming platform. Currently, Unity is the largest development platform for 2D, 3D, VR, and AR (that's Augmented Reality) games. This partnership will potentially allow game developers to tweak their current game dev code and then import said games into Facebook's gaming platform once the beta testing period is over. Applications to join the beta testing period closed August 31st, and as of right now, we are unsure when the results from this beta period will be opened up to the public.
This new gaming platform is being developed 2 years after Facebook's Oculus acquisition, which you can read more about here. Engadget suspects that this is no coincidence, and we are likely to see VR games available through this new platform once it is rolled out to the public.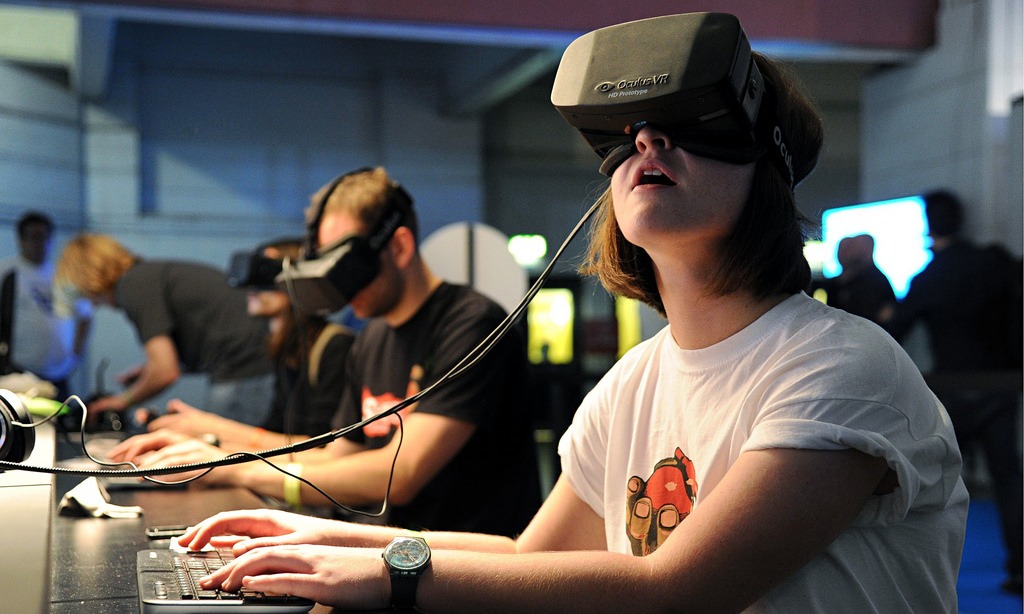 Are these people sending their friends Candy Crush invites? Maybe. Hopefully not.

Does this mean that Steam, which is currently the largest gaming platform on the web, could soon face some serious competition? Considering that Steam reported 12.4 million active users in the past 24 hours, versus Facebook's 1.1 billion, there's a very good chance that these gaming platforms may go head to head. Will the ultimate winner be determined by number of sales? Or, will this duel occur the way all gaming debacles should be determined: with a classic, winner-takes-all race down Rainbow Road, with ELO's "Showdown" playing in the background? Probably the former, but we think the latter would be more fun.