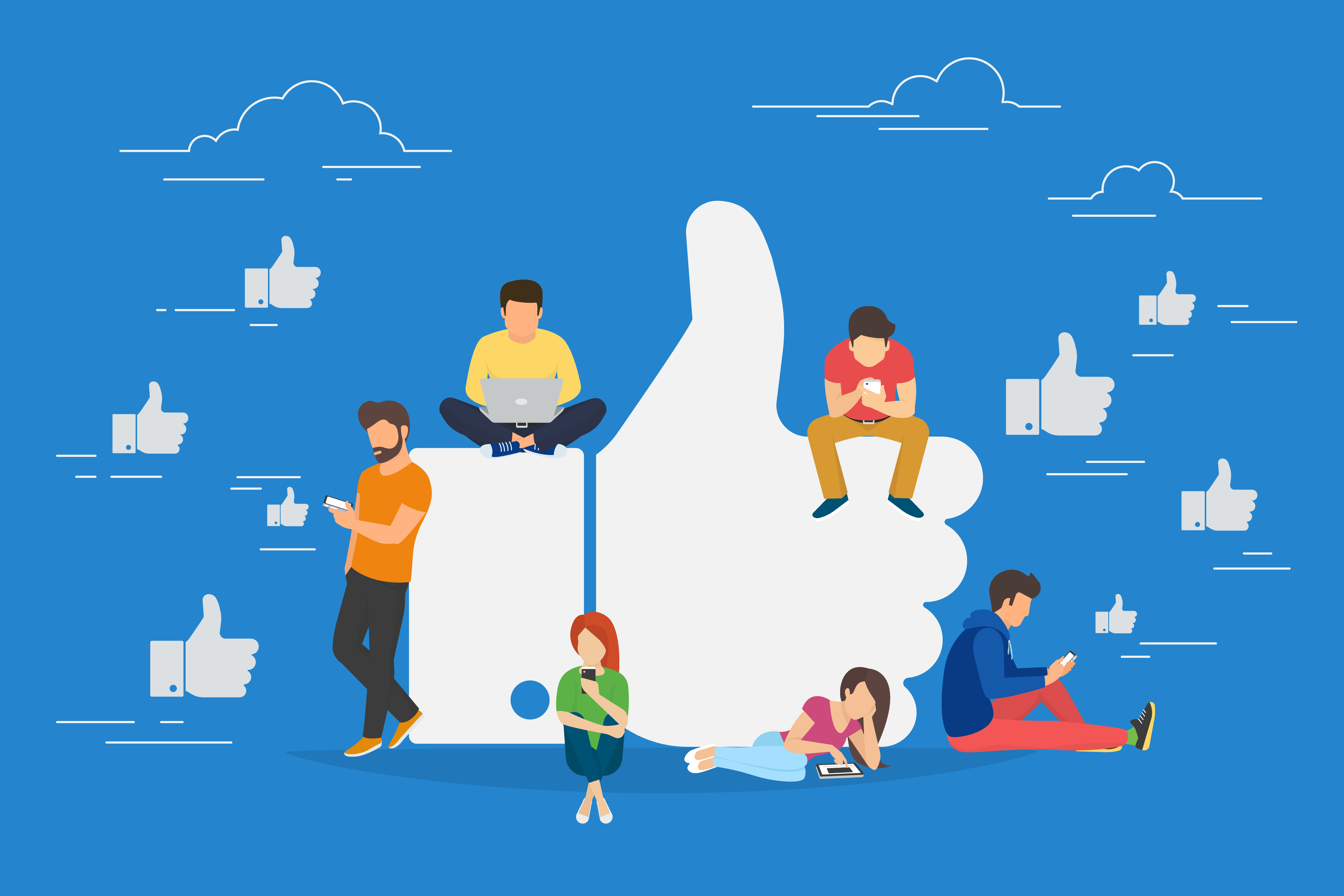 04 Apr

Facebook Wants YOU To Take Action!

Over the past few years, Facebook has transformed a large section of the media and the way people consume their daily news. It has changed the way people communicate, engage, and understand the views of "friends." Facebook has become a place to express opinions, especially during the election which fostered a kind of performative identity and activism amongst users.

Because of all this, the social network has added a new feature called Town Hall to help you find your local government representatives on local, federal, and state levels. With Mark Zuckerberg acknowledging Facebook's role in politics and his recent call for a focus on using the platform to build a more civically engaged community, the new feature is no surprise.

Here's how to access the feature:
Find the "Town Hall" tab in your pages on the Facebook app or visit facebook.com/townhall on a desktop.
2. To see the representatives in your district, enter your address. (Facebook does not share you address information.)
3. View the list of representatives in your area. This step gives you the option to follow their Facebook Pages for updates in your News Feed and to contact them.
4. Facebooks give you the option to call, message, email and visit the Facebook page of each representative listed.
Town Hall also comes with notifications about upcoming local elections. The feature can be beneficial in getting young people more involved in politics and increasing voter turnout.
This feature has only been rolled out in the United States but the reaction has been incredibly positive so far, with articles stating is it, "probably the best thing the social network has ever done." Tweet us at @Socialfly and let us know your thoughts on Town Hall.