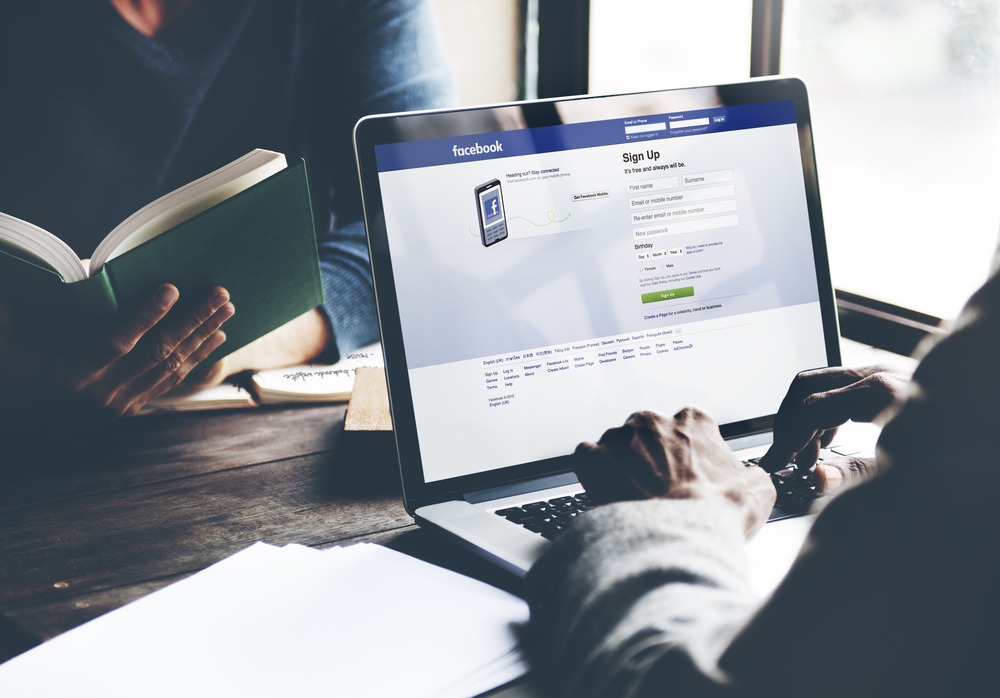 23 Mar

Facebook's New Groove

We've heard rumblings about Facebook's music-licensing issues and eventual solutions since September of last year when Billboard released an article detailing the social network's job posting for a "Director of Global Music Licensing." Now, it seems, critics and supporters alike are discussing Facebook's less-than-amazing track record of music licensing issues, and how they intend to move forward.

Earlier last month, Bloomberg reported the social network was sitting down with some of the music industry's top labels and music publishers. Facebook continues to expand and push advertisers to invest in video content on the platform, SocialMediaToday reports. They've gone so far as to begin prioritizing long form content from publishers. An important part of that video content, especially if it's long form? You guessed it – music licensing and copyright infringement.

It's likely that Facebook's push towards direct licensing and record labels is to satiate advertisers and users need for music content. However, Facebook may also be choosing to expand and compete against the most popular video site online, Youtube, with these potential licensing deals. If the social media giant aligns with music labels, artists could begin uploading content natively to their Facebook channels. If nothing more, Facebook would become a worthy opponent to YouTube and their licensed partner, Vevo.

It wouldn't be the first time Facebook has attempted to corner the market on different types of video content – just last week, they released Messenger Day, which chronicles a user's day in "real-life" fashion. This Facebook addition directly mimics Snapchat's Stories feature.

Are you excited for Facebook's expansion into music, or are you wondering if this will fail just as quickly as Justin Timberlake's MySpace investment? Tweet us @Socialfly with your predictions!