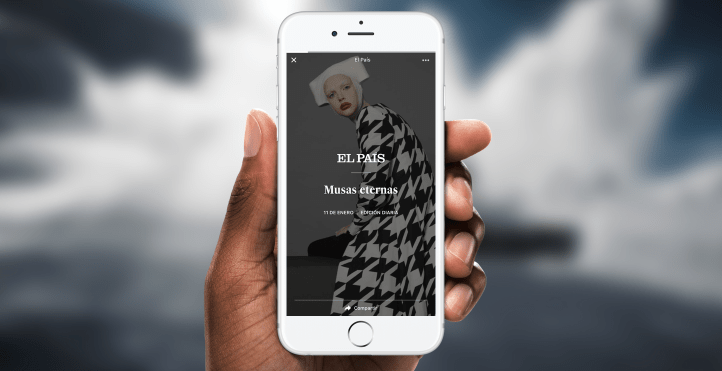 02 Feb

Facebook Partners Up In Quest To Save Journalism

It's no secret that Facebook has been on a long journey to redefine the way millions of people around the world consume news. From the introduction of brand pages to an algorithm favoring press and publications, the next step the social media powerhouse has taken to achieve its goals of being a—if not the—leading source of online news aggregation is the introduction of a new tool which we have to say looks eerily similar to Snapchat's Discover feature. Hey, if it ain't broke, don't fix it, right?

Publishers are now able to choose a cover image or video, along with a selection of Instant Articles that users can swipe through, liking, sharing and commenting on each individual news article as quickly as they desire. An added feature is the ability for users to subscribe to a publishers digest, where they will receive notifications for latest releases.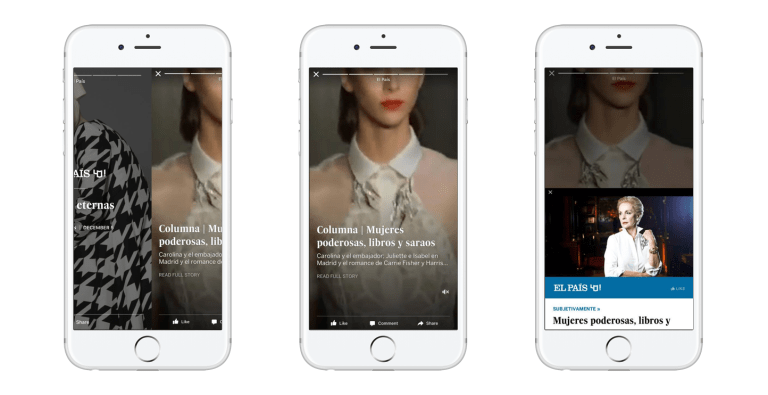 Photo via Facebook
Facebook product manager Josh Roberts explained in a recent blog post that the new publishing features evolved as a result of feedback from publishers wanting to present 'packages of stories to their most engaged readers on Facebook.'
As outlined in a recent Mashable article, the new product differs from the standard slew of content found in the newsfeed in that it is a curated collection from publishers and offers a subscription service. The new magazine-like experience is nearly identical to Snapchat's Discover feature—network of more than 20 media partners.

While Facebook is currently testing the product with ten partners: BuzzFeed, Bild, El Pais, Fox News, Hindustan Times, India Times, Refinery29, USA TODAY, The Sun, and the Washington Post, it is unknown whether the features will be limited to this number.
Roberts suggested that this is just the initial case study to uncover how these features can work across the social media case.

Whichever way you look at it, it's clear that Facebook is looking to drive their stake into the news market. Do you think they'll find success? Tweet us @socialfly and share your thoughts.