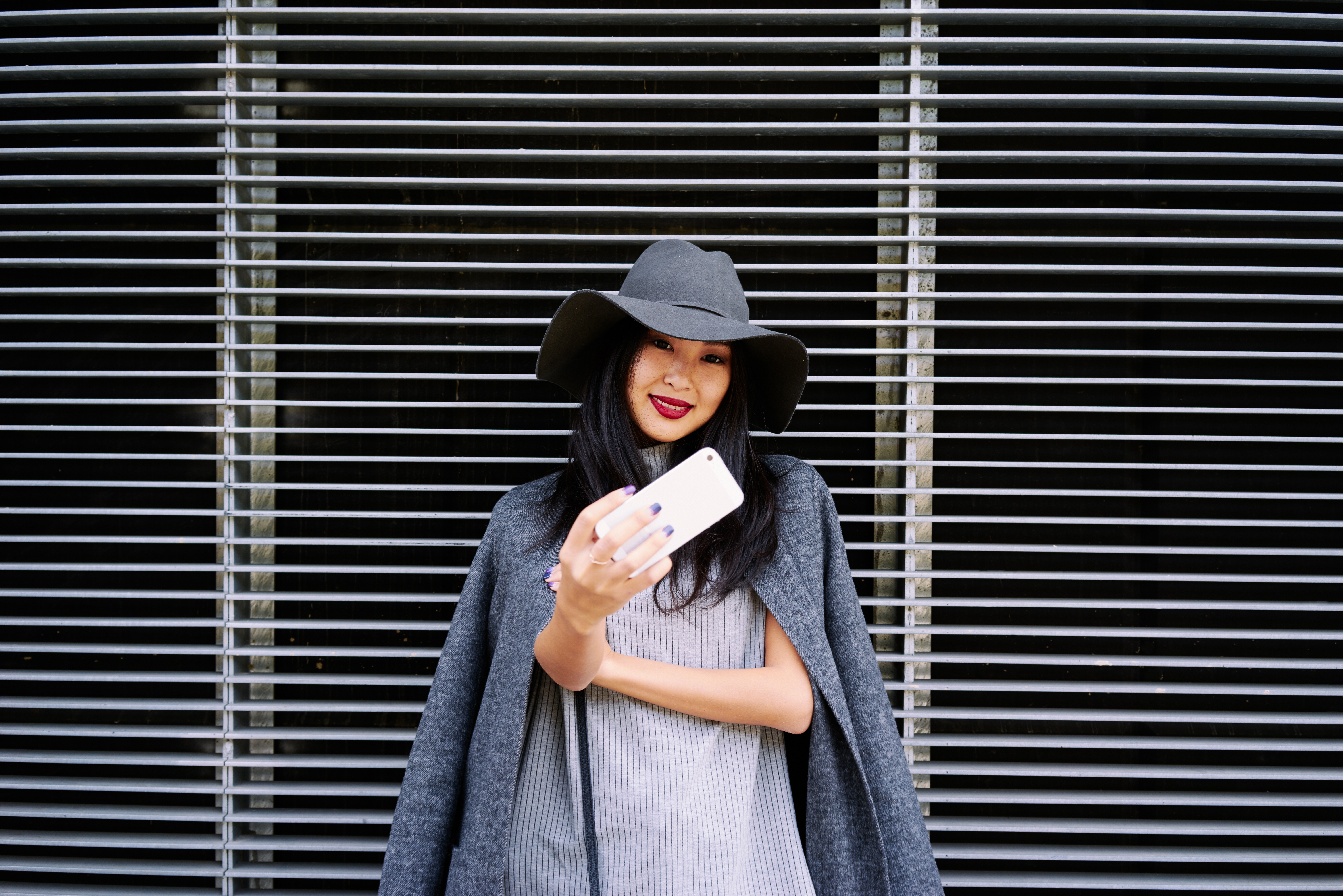 21 Feb

How to Become a Social Media Influencer

If your Instagram feed is constantly filled with photos of gorgeous clothes and makeup, exotic travel destinations, and mouthwatering food, then you've probably daydreamed at least once about quitting your job to become a social media influencer. The life of an influencer is not as easy as it looks though, and building a valuable following can take years of hard work. If you're starting from scratch, consider these tips for building a large audience:

1. Focus On Quality Not Quantity

The first rule when beginning to build your online presence is to focus on posting engaging content. For platforms, such as Instagram and Pinterest that are extremely visual, it is crucial that your imagery is high-quality. As you start to build a following, make sure that you don't turn people off by posting constantly.

2. Build Online Relationships

A powerful tool for getting your social media accounts out there for the world to see is to collaborate with other brands and influencers. In the beginning, you can offer to create content for brands in exchange for them posting your photos on their accounts and providing credit. Get to know other influencers as well who might include you in future collaborations.

3. Pay Attention to What is Trending

You can't be an influencer if you aren't posting about what's hot right now! Keep up to date by checking out trending hashtags, following the news and pop culture, constantly looking to see what other influencers are up to on their own accounts, and then try to incorporate these ideas into your own work.

4. Develop Your Own Brand

Successful influencers realize that you are your own brand. This may mean you only want to use certain colors or filters in your Instagram feed, communicate in a certain tone, or post about specific topics. Keep it authentic and stick to it! 

5. Run Your Accounts Like a Business

As your internet fame begins to rise, you will undoubtedly begin to hear from brands that want to hire you to market their products. Remember that brands are paying close attention to how you handle a campaign. Your responsiveness and level of professionalism will all play into your ability to make it as a social media influencer.

Do you have what it takes to be the next Socialfly influencer? Apply today!