28 Sep

How To Snap Your Way To More Followers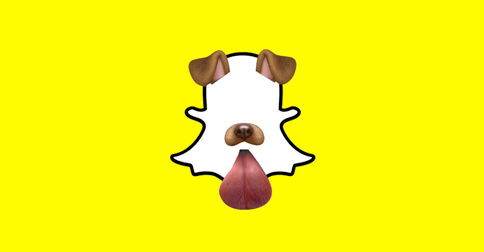 Are you, like many, enthralled with the quirky abilities of Snapchat, but unable to grow your following? Because let's be honest, we all check to see how many views our Snap Story received at the end of the day. If that number isn't as high as you'd like it to be, keep reading for five tips to snap your way to more followers!
1. Add Literally Everyone You Know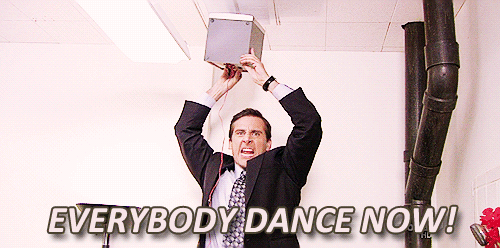 Before you do anything on Snapchat, be sure to go to Settings > See Me in Quick Add > Show Me in Quick Add, and turn the setting on. This way, people who have your number can see your Snapchat account in their "Quick Add" section when looking for new friends via their contacts.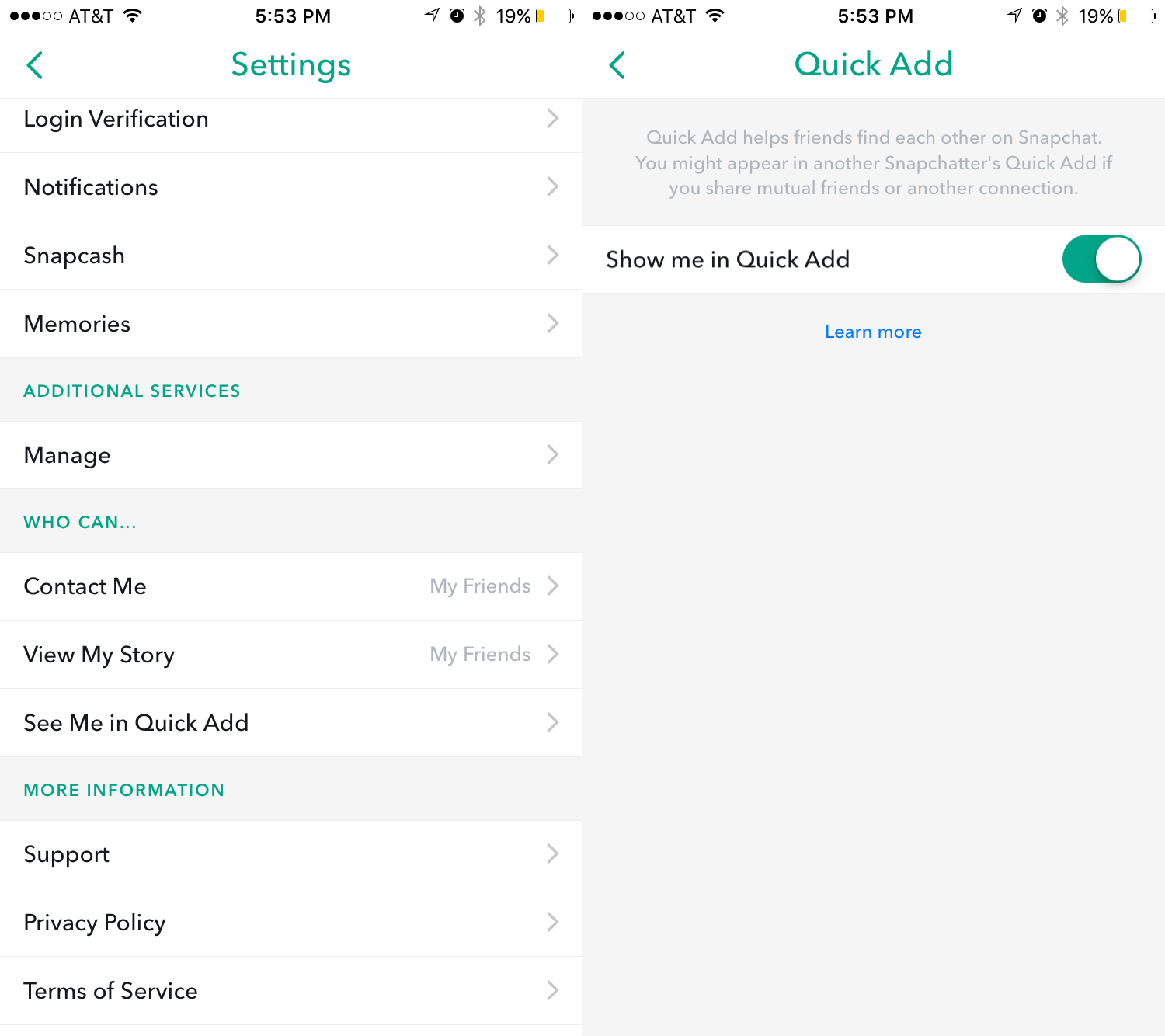 Snapchat provides several opportunities for adding users that you've made an in-person connection with. The "Add Friends" page includes sections to add by username, add from address book, add by Snapcode (by taking a photo of another user's Snapcode), and to add nearby users who are connected to the same Wi-Fi as you. With all of these options available, there's no reason not to be connected with all of your friends, family, and potential significant others on this ever-evolving app.

2. Make Sure Your Profile + Snapcode Look Fresh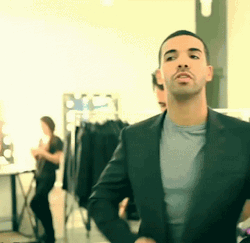 If other users try to find you by username, they may want confirmation that it's actually you. The only way to do this without asking is to look at the Snapper's profile and see if they've uploaded an image to their Snapcode (see below for an example from yours truly). Edit your image by holding down your Snapcode. A screen will pop up where you can take a GIF-like photo. Also be sure to check that your information is correct in the settings of the app. Now your grandma will KNOW it's you behind that mysterious Snap ghost.
3. Promote Your Account EVERYWHERE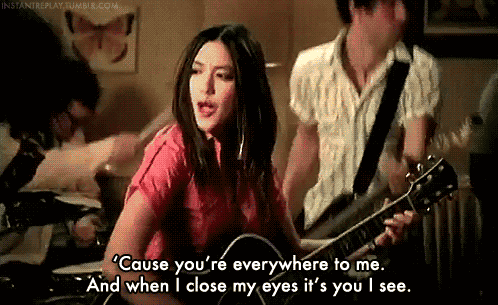 Cross promotion is the key to success in any social strategy. The easiest way to get more Snapchat followers for yourself or your business is to include your snapcode on all of your social profiles and marketing materials. You can even download your Snapcode from Snapchat's website and insert a personalized photo inside the ghost icon, as seen below from the Socialfly Facebook, Twitter, and Instagram profile picture: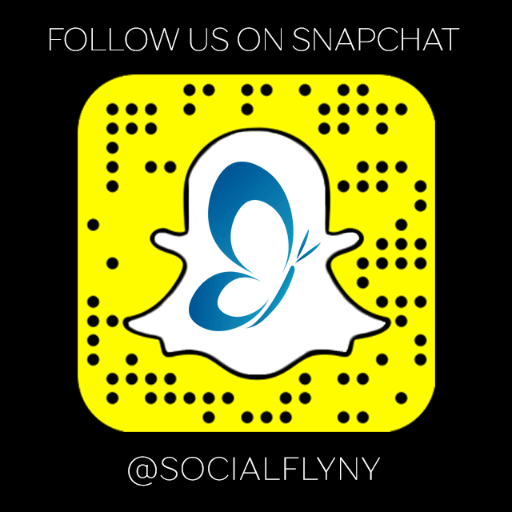 4. Give People the Opportunity To Win Things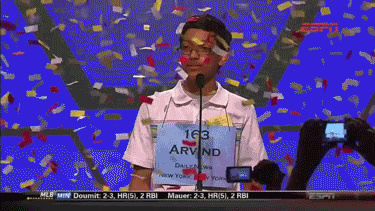 One of the most effective ways to accomplish any social media goal for your business is to utilize a campaign and give your followers and any potential followers the opportunity to win prizes! An effective campaign tactic is to alert your followers on all social channels that your brand has joined Snapchat, and give them a time period in which to follow you for a chance to win the prize of your choosing.
5. Learn From the Greats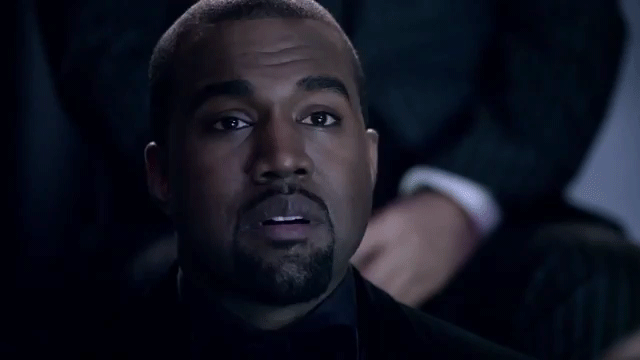 Some of the best Snapchat advice you'll ever get is to follow brands like Urban Decay and Taco Bell, who are crushing the Snap game! Take note from these brands and interact with Snapchat users by creating sponsored Lenses and Geofilters in the app to promote your business. These two tactics are the easiest way to get Snappers to share your brand with their friends!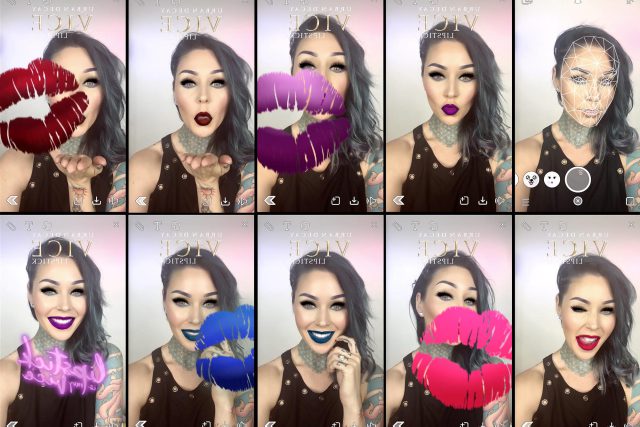 Photo via wwd.com.