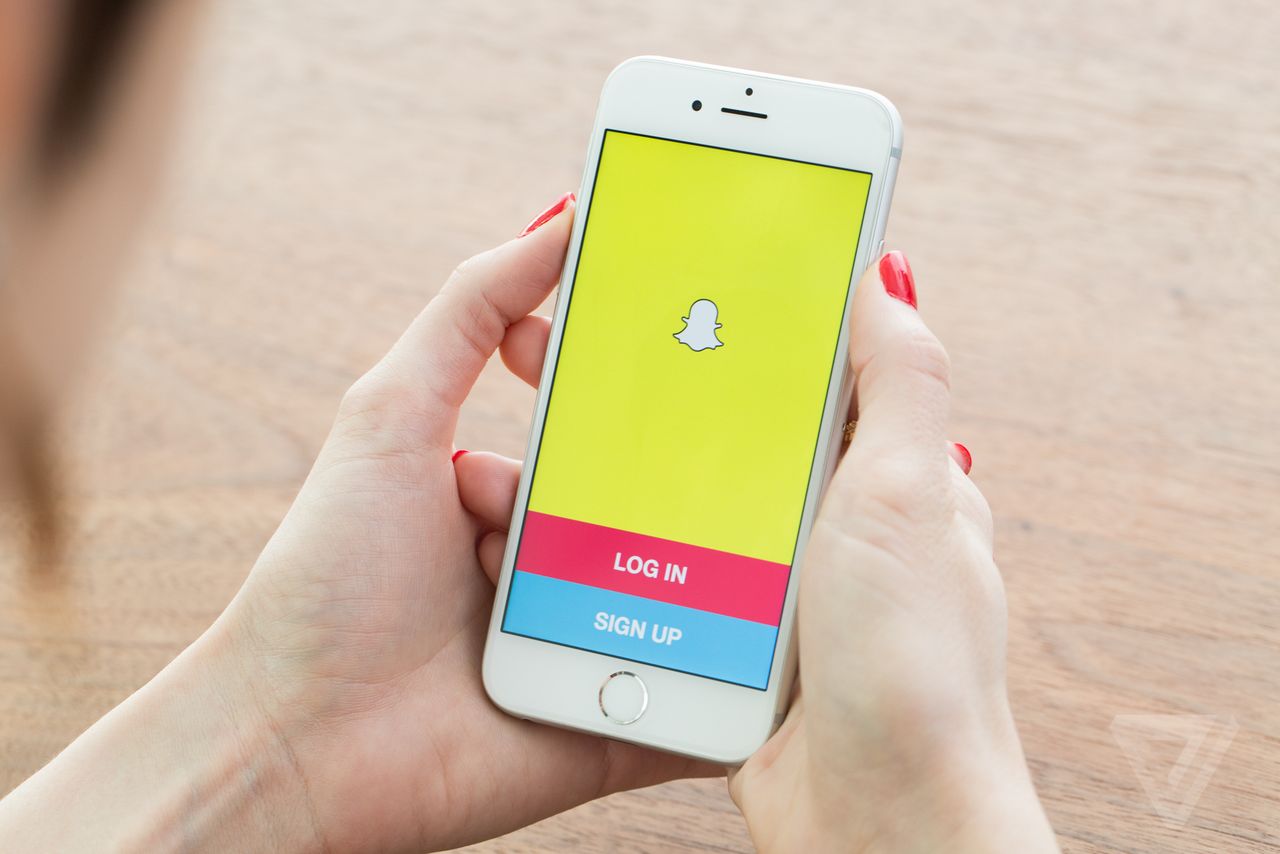 24 Aug

ICYMI: Snapchat's Move to Search with Vurb

Image via The Verge

Snapchat has been a hot topic in the last few weeks, first with the launch of Instagram Stories and now with its $110 million acquisition of Vurb, a mobile search app that compiles information from third-party sites into one place.

Vurb itself is a great discovery app, with a focus on browsing and discovering activities with the same resources you would use to find out more information a la Rotten Tomatoes or Yelp and the added ability to chat with friends directly through the app. The inception of the app came to Bobby Lo, Vurb's founder, when he was opening multiple apps and websites to find the best places to eat. The solution: throw them all into one place. The app populates reviews and ratings from different websites to give you all of the information you need into different cards. You can then create bucket lists or send the cards to your friends to make plans. You can even hail an Uber from your cards with just a few taps.
However, old habits die hard, and in this case, users didn't want yet another app to disrupt the way in which they plan activities. Groups of people are more likely to create plans through group chats or even Facebook event pages. Much like many of Facebook's failed attempts at poaching Snapchat users with copycat apps, Vurb was not able to pique the interest of users who already employ different methods of discovery.
So where does Snapchat go from here?
There are many different directions that Snapchat can go with all of Vurb's third party app integrations to the app's ability to tailor recommendations based on each user's profile. One big speculation is that Snapchat will integrate group planning through the chat feature. Users are able to send their location and populate links through the app already, so users may be able to send cards from Vurb's app to quickly make plans with their friends.
Snapchat is already dabbling in advertising with rolling advertisements in between friends' Snapchat Stories, but with Vurb, Snapchat may be able to tailor ads specific to each user's preferences, much like Facebook's attempt to mitigate the use ad blockers by letting users choose which ads they want to see on their accounts. Additionally, this makes way for improved Discover sections for each user depending on what they like and want to read.
Further integration with Vurb's powerful tools could prove to be useful in Snapchat's growth. Monetizing is one of Snapchat's priorities as it explores the world of advertising, and Evan Siegel has already mentioned by boosting their key features—images, chat, and discover—Snapchat could be well on their way to becoming a powerhouse for advertisers and brands.
Which direction do you think Snapchat will go? Let us know in the comments below!