26 Aug

Instagram Takes Another Dig At Snapchat: Introducing… Events

As you all probably know, earlier this month, Instagram introduced Instagram Stories. And, if you didn't know/may or may not have been living under a rock, you can read all about it here.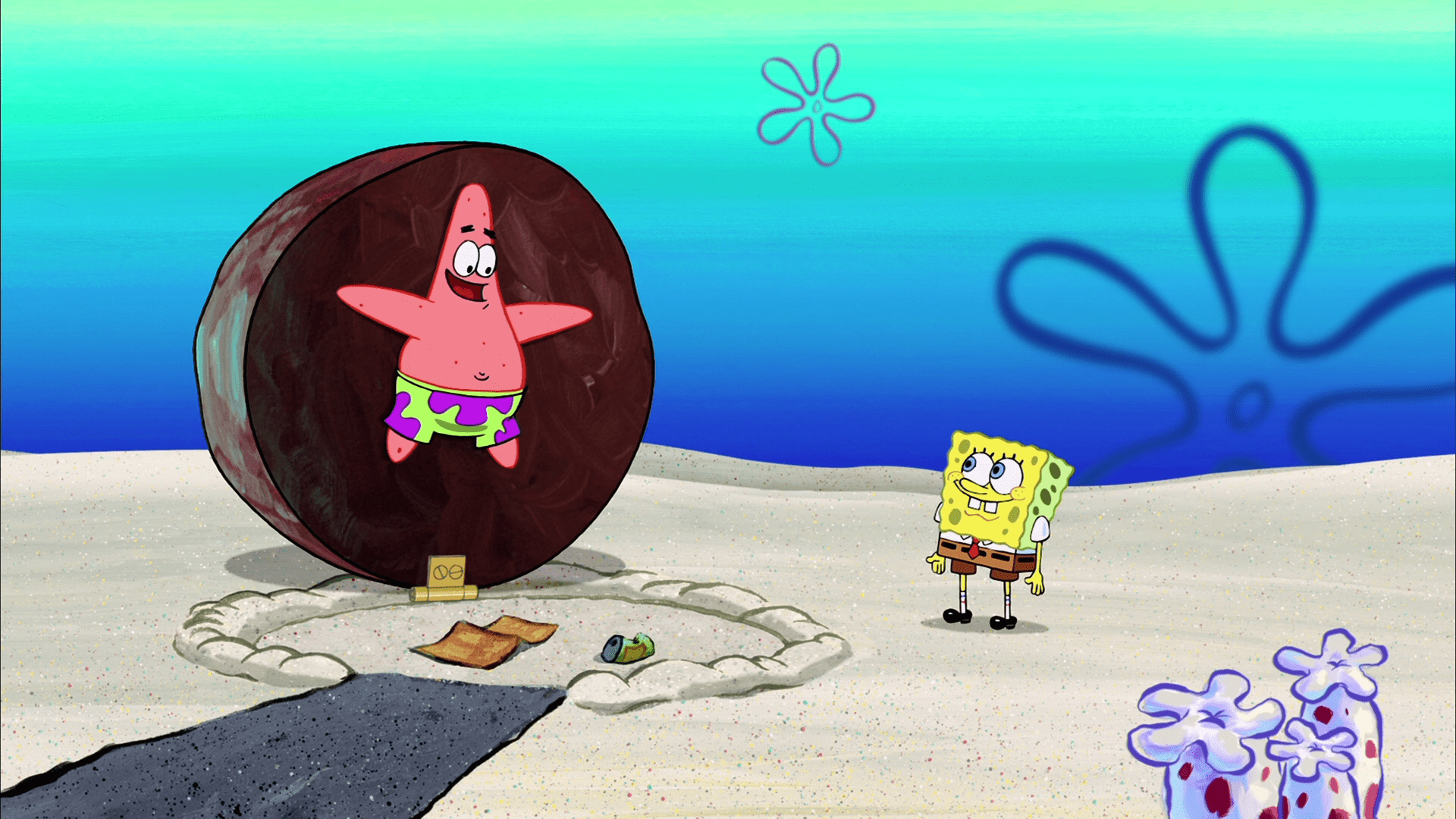 Not that I'm saying that there's anything wrong with living under a rock!
People immediately began to draw comparisons between Instagram Stories and Snapchat Stories. Still, a few skeptics argued that perhaps Instagram hadn't set out to copy Snapchat, and perhaps it was just a giant coincidence.
Well, we don't know if those skeptics can continue arguing in favor of Instagram, considering Instagram's latest move: Instagram Events.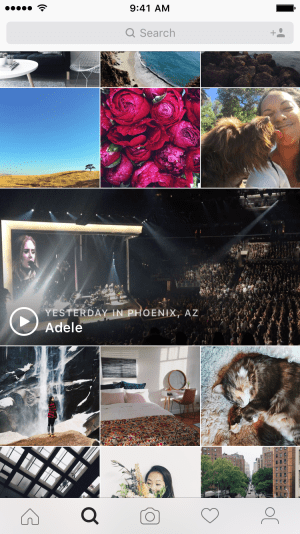 Photo via Tech Crunch
Upon seeing this new feature, we couldn't help but draw an immediate comparison to Snapchat Discover: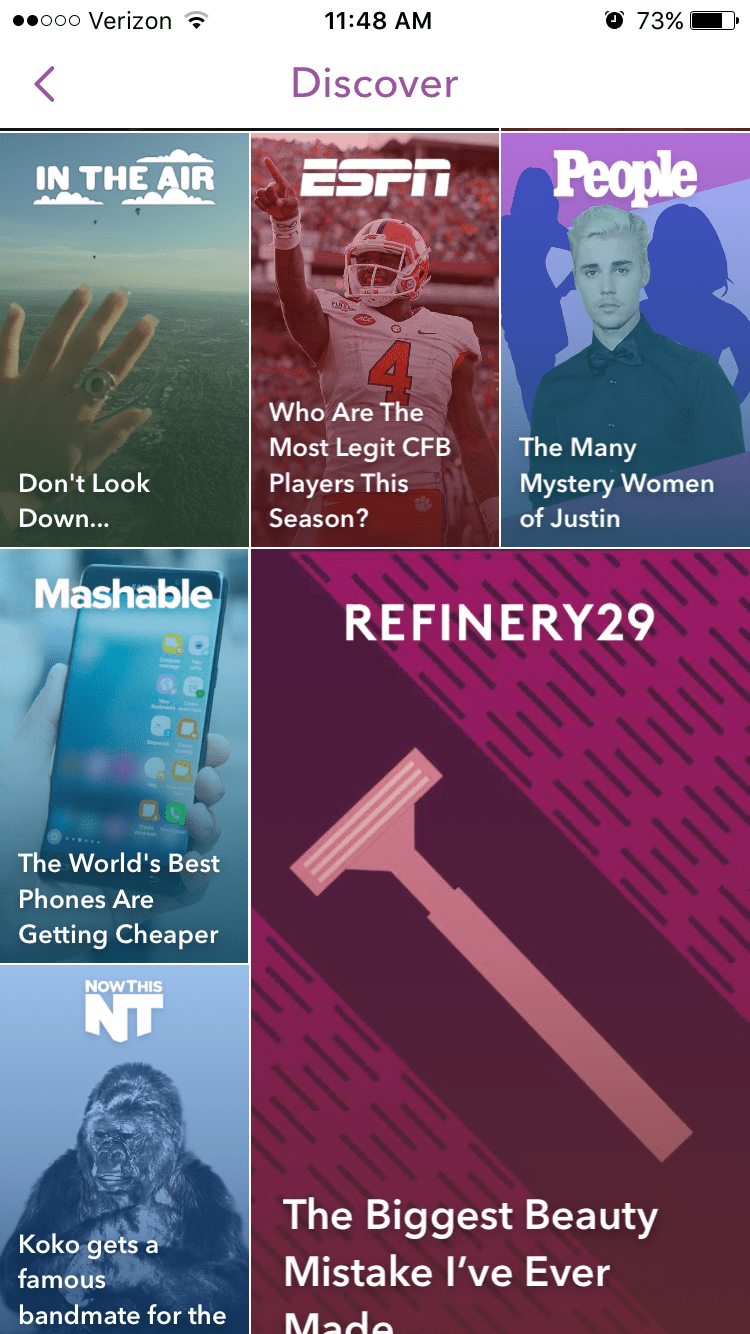 Instagram's Events highlight… well, events, that would be of interest to each particular user. It's a bit more tailored to individual users than Snapchat's Discover feature, however, both features highlight trending events, and keep the platform's users up to date with the latest and greatest updates in viral media.
Similar to Snapchat Live, this new feature will source its contents from items uploaded by those who use the platform. However, it is still unclear at this time if this content will be pulled from Instagram Stories, or just from posts made to individual user's profiles.
Will this cause users to flock from Snapchat to Instagram? Only time will tell.
*Insert Flock of Seagulls joke here*