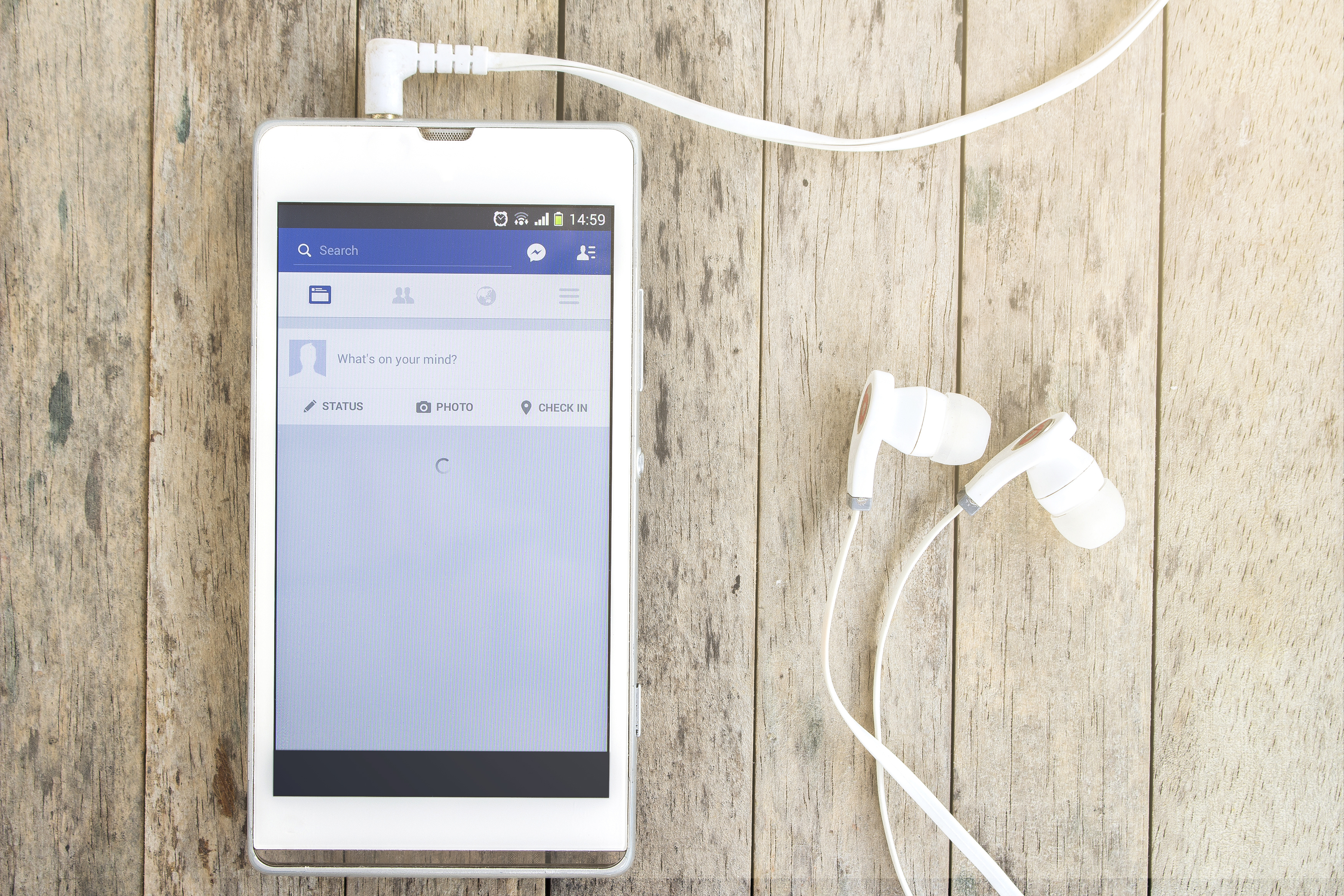 22 Mar

Is Facebook The New Youtube?

On this week's episode of Facebook's Efforts to Take Over The World, we delve further into the social networks video content developments.

While Youtube is currently considered the king of the market in terms of mid to long-form video content, Facebook is making moves to take the throne with the development of a video app for Apple TV, Amazon Fire devices, and Samsung Smart TVs. On average, Americans consume over 8,000 years worth of video content per day on Youtube, compared to only 713 years on Facebook.

Facebook is moving towards a new goal. While the platform is well-known for its plethora of brand-produced, thumb-stopping video content, it is now aiming to own the digital video space with the introduction of its video app.

In a recent blog post, Facebook explained that its new app will give users, "options for how and where they watch Facebook videos". Effectively this will expand on the previously reported streaming capabilities, allowing you to, "watch videos shared by friends or Pages you follow, top live videos from around the world, and be recommended videos based on your interests."

What we're really talking about is a not an immediate shift from short form content on the platform, Facebook is still recommending 30-60 second videos as the optimal length, rather a long-term change in the way users consume video.

What does this all really mean? Facebook is coming for your viewing time. One engaging second at a time. It also means that Youtube better step up its game before it loses market share. Share your thoughts on Facebook's new app and tweet us @Socialfly!