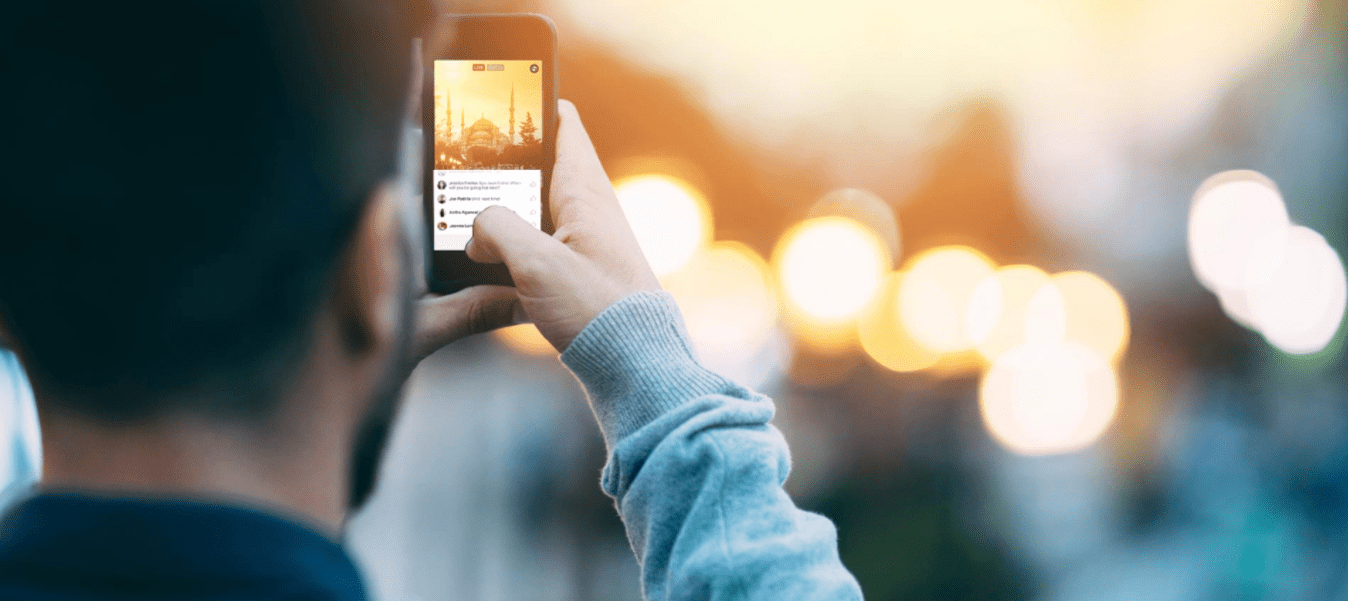 02 Mar

Living the Live Life

LIVE from social media… it's VIDEO MARKETING! Live video marketing, that is.

You've probably seen a few live videos here and there in the past year, especially if you're following Socialfly on Facebook.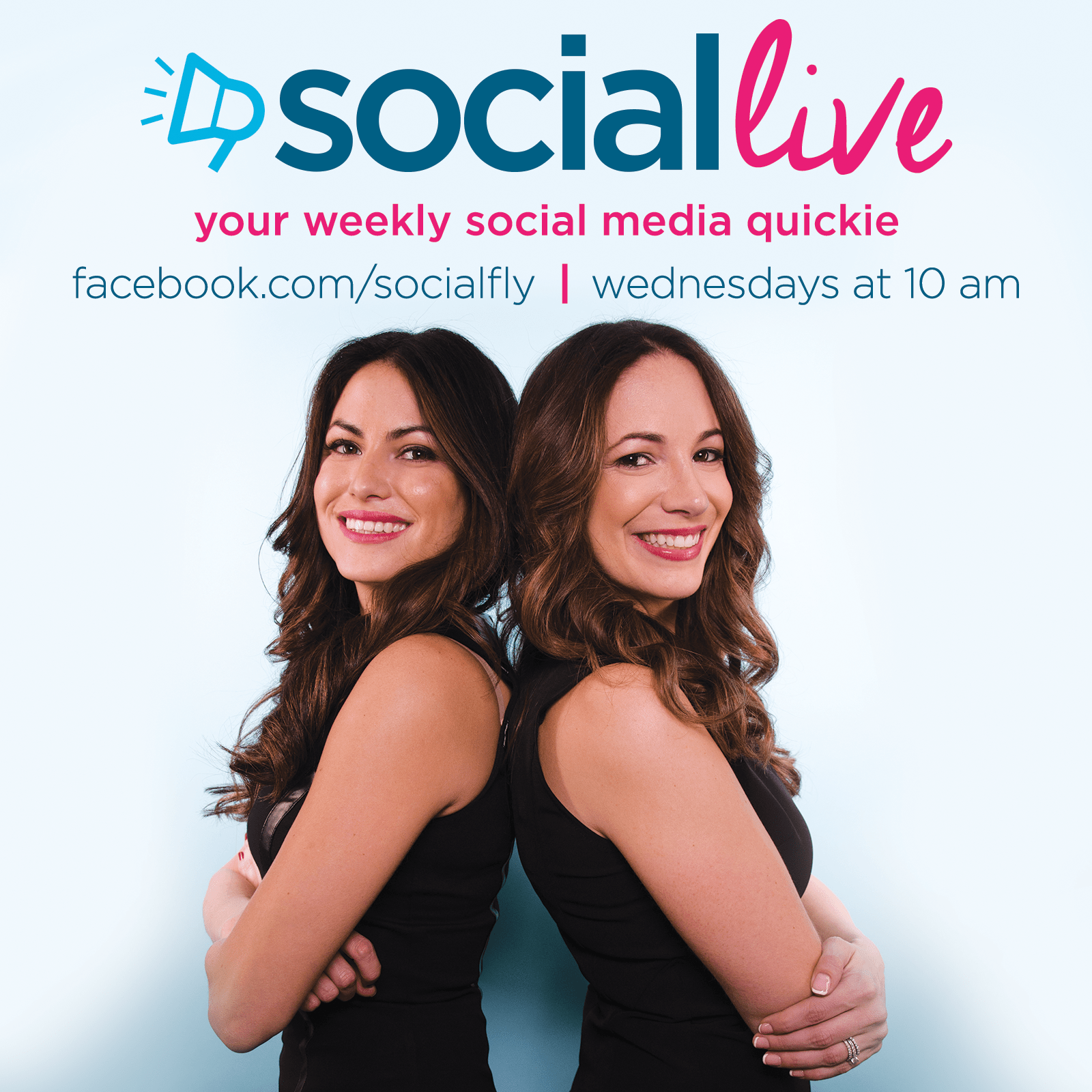 We aren't the only ones utilizing live video in our marketing strategy. In fact, live video has quietly inched its way to the forefront of digital marketing strategies everywhere, and for good reason, as social platforms are becoming more and more "live-friendly" every day.
Facebook is perhaps one of the best platforms for live video. Currently, Facebook gives a larger reach to live videos, bumping these videos to the top of the feed during the time period in which users and brands are broadcasting live (Adweek). Additionally, some users have been receiving push notifications when their friends, family, and pages that they follow have gone live, though users now have the ability to turn these notifications off (Digiday).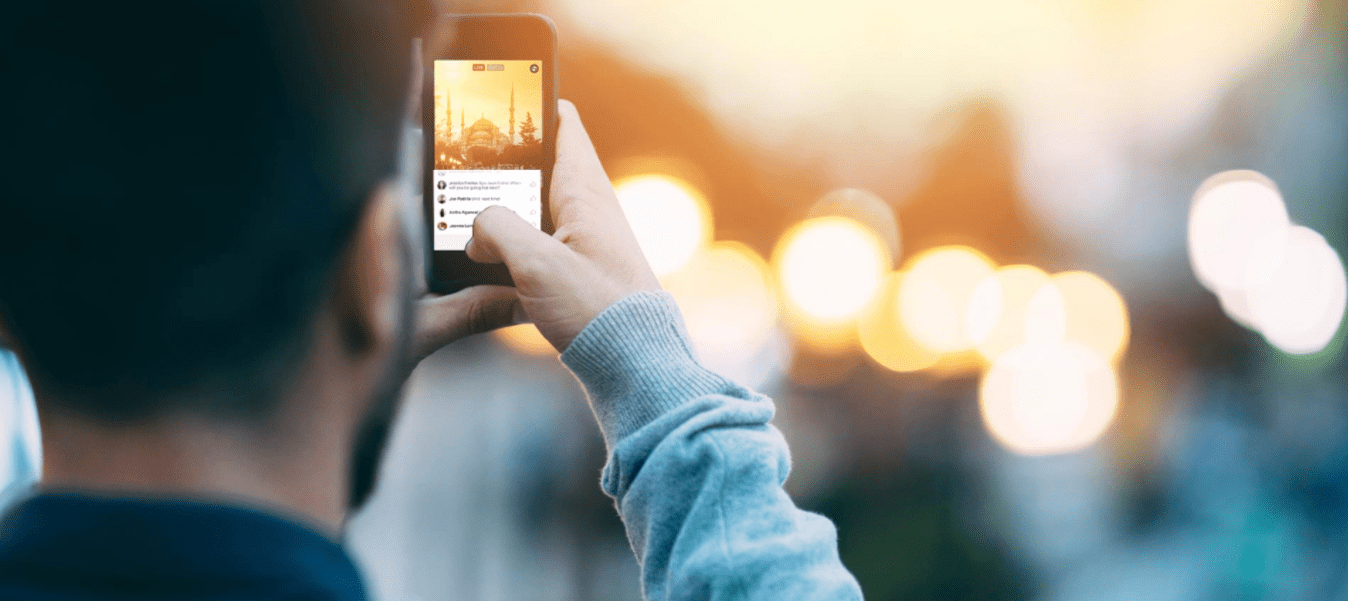 Image via Facebook
Instagram, like parent company Facebook, has also begun capitalizing on live video, allowing users to go live within their Insta Stories. Again, these videos are favored as they are on Facebook, and appear at the very beginning of the Story stream in a user's feed. However, if you see someone is live on Instagram, you better tune in as soon as possible because once these videos end, they're gone and can no longer be accessed.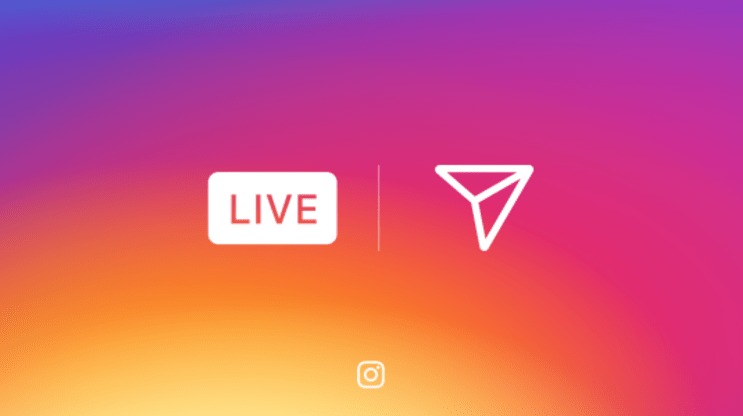 Image via Instagram
Of course, live video wouldn't be a cutting-edge feature unless everyone was getting in on the action! Twitter rolled out live video to all of its users in December more than a year after its acquisition of one of the first live video platforms: Periscope. TBQH, we were waiting to see when this partnership would finally come to fruition, and we're glad to see that Twitter has its hand in the live game.
We're making it easier for you to share what's happening in your world. Now you can #GoLive on Twitter!https://t.co/frWuHaPTFJ pic.twitter.com/Xpfpk1zWJV

— Twitter (@Twitter) December 14, 2016
Lastly, it just wouldn't be right of us to write a blog about live video without giving a shout-out to the OG live video app: RIP Meerkat. You brought about a new world of video marketing, and you never even lived to see the results. Your legacy truly 'lives' on.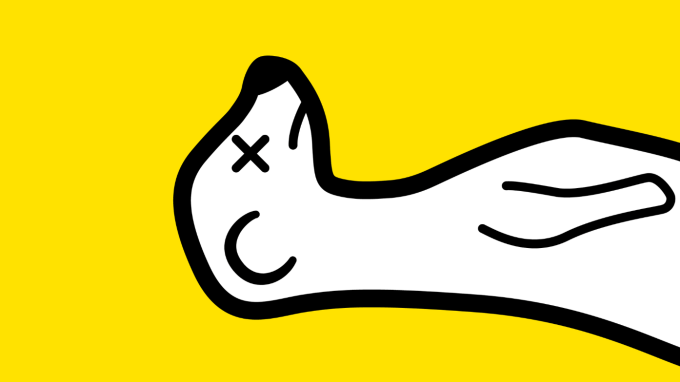 Image via TechCrunch
Anyway, terrible jokes aside, it's important to note that live video isn't going away anytime soon.  In fact, we predict that having a strong grasp on live video will be essential for your marketing efforts in 2017. If you don't know where to start, or want help making the most out of live video, contact us today! info@socialflyny.com