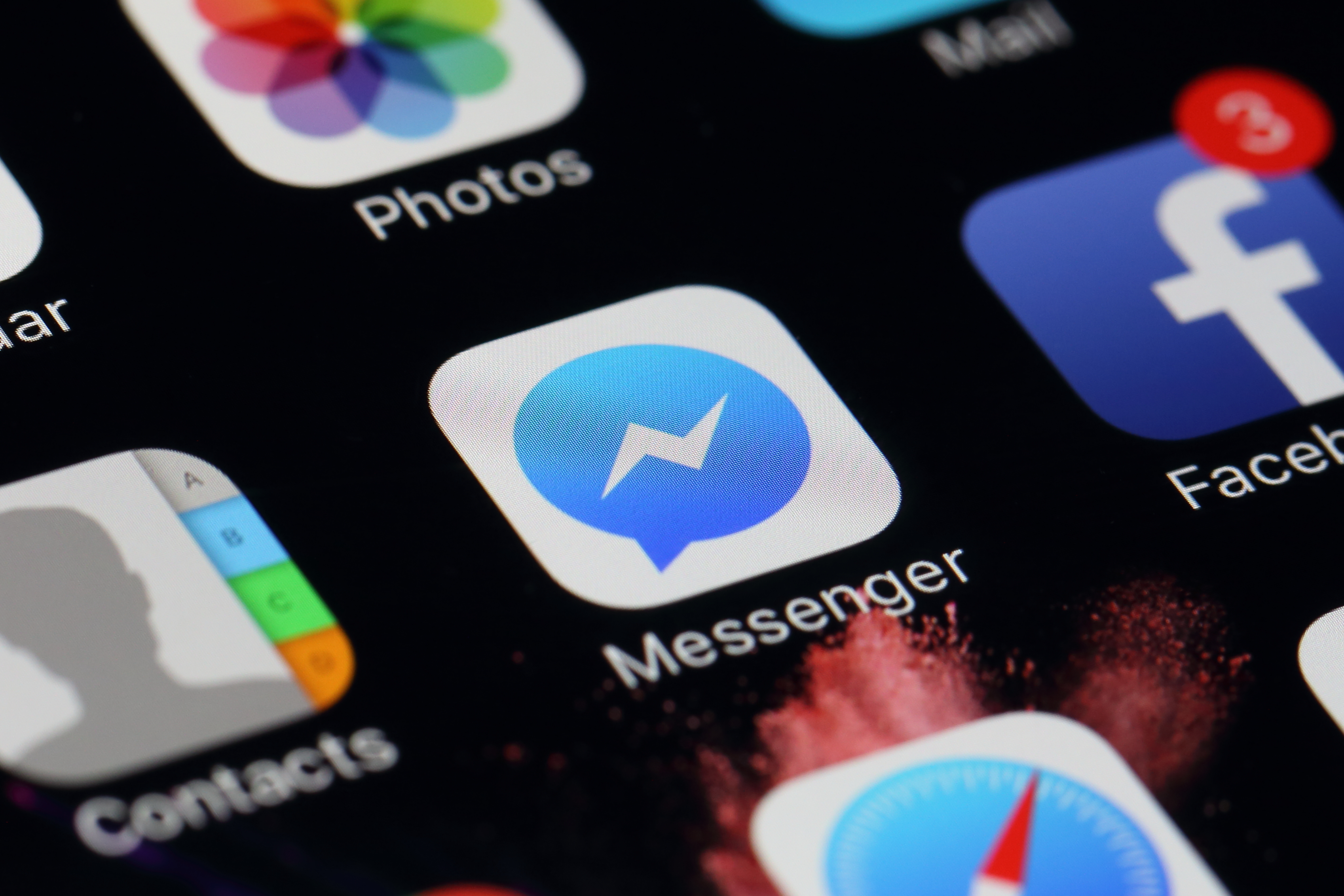 27 Mar

Messenger Day: The Demise of Snapchat as we know it?

It's the day Evan Spiegel has been dreading…the introduction of a new Facebook feature that allows users to create time-sensitive short video stories now known as Messenger Day. Short-form videos and images can be shared with a particular group of people through the Facebook Messenger app with a simple click of a button. Or two.

Not only will your Messenger "stories" disappear, but your BFFs will have the ability to interact with your content through many different reactions, ranging from an emoji of their choice to a "Wow!" button.

Here's a step-by-step guide on how to create your very own story:
Open your Facebook Messenger app

To take a picture or video, tap the Add to Your Day button in the top-left corner

Then you can either take a picture or video utilizing the in-app camera, create a text-only image or upload an existing photo or video from your Camera Roll

After you decide on your image or video, you can have fun and add filters, text and different emojis. Like Snapchat, you can also doodle right on your image.

Click the arrow in the bottom right corner and VOILA; you've created your first Messenger Day story!

Now the important part, who is going to see your image? If you want to share your picture on your 'Day,' tap the right circle next to where it says My Day and if you want to send your potentially embarrassing photo to a select few who will appreciate it, tap the gear icon to the left. From there you can choose a pre-selected group to share your story with or show it to everyone except specific users (not today Mom and Dad!)

Once you've determined the right audience, tap Done.

Lastly, tap Send to publish.
The update is excellent but time will tell how it resonates with users. What are your thoughts on Messenger Day? Will you use it? Or will you stick to tried-and-true Snapchat? Let us know in the comments below or tweet us @Socialfly!