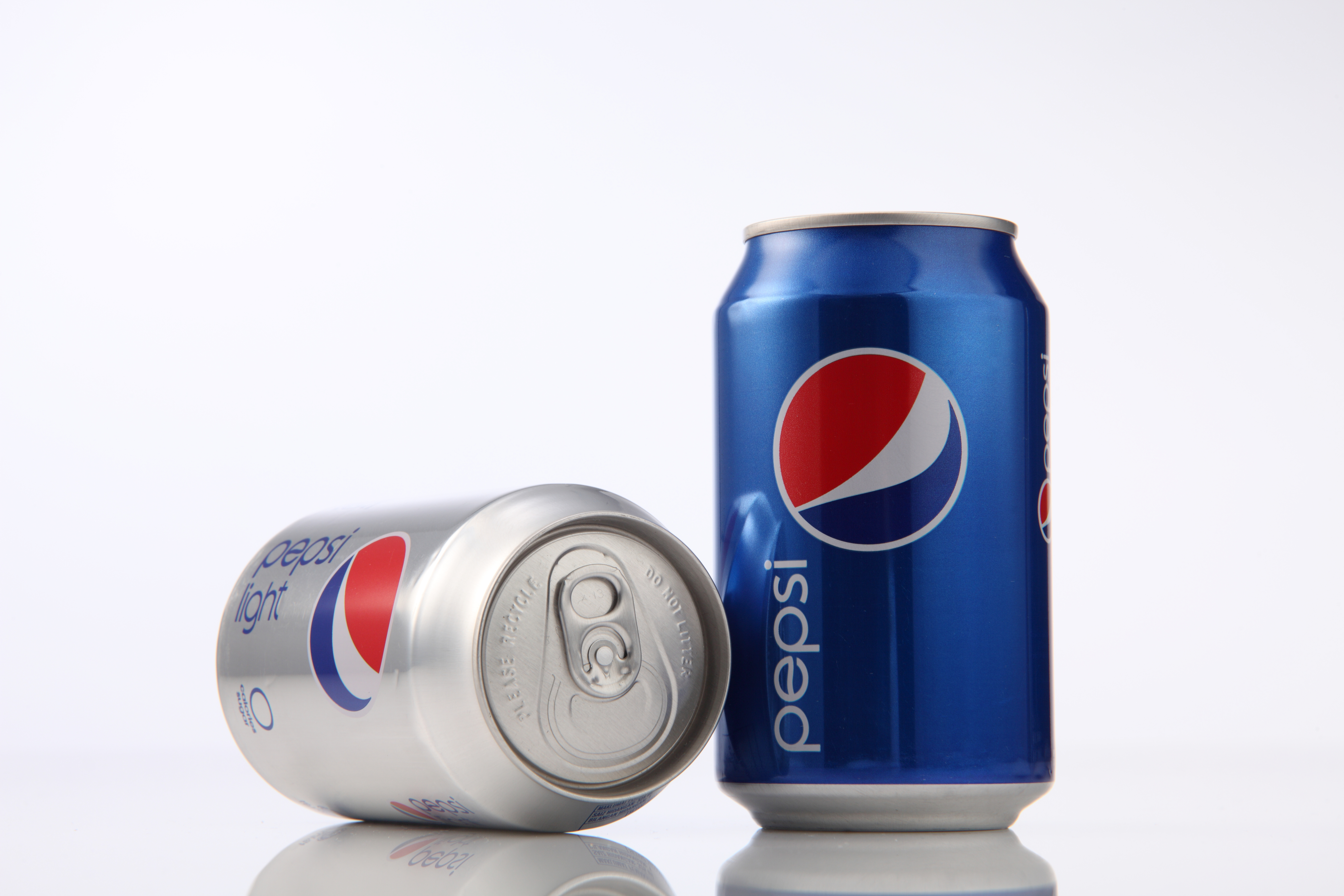 28 Apr

Pepsi Feels The Wrath of Social Media

Tone-deaf. Offensive. A Complete Failure.

Those were some of the internet's sentiments in reaction to Pepsi's "short film" starring Kendall Jenner. The ad set out to send a message to "join the conversation," but it became apparent almost instantly that they missed the mark…by a lot. The commercial sparked a social media outrage that couldn't be ignored. What was meant to be a global statement of unity, emerged as the mutual enemy of the internet.

Many felt Pepsi glamorized protests as lighthearted events full of denim-clad millennials while downplaying and generalizing the importance of speaking out. Featuring stereotypes and imagery resembling the Black Lives Matter movement, the internet was quick to let them know that the ad was in bad taste. The two-minute and thirty-nine-second spot concludes with Kendall Jenner ending the protest by handing a police officer a can of Pepsi. What followed was a slew of memes, tweets, and posts ripping the ad apart.

From mocking the idea that a Pepsi would heal America's wounds to the company's apology to Kendall Jenner, the overwhelmingly negative response led to Pepsi ultimately pulling the ad and apologizing for their attempt to drive change within just 48 hours.
SNL knows laughter is the best medicine and addressed the question of "who approved this" with their brutal and hilarious parody of how the commercial was conceptualized and initially received.
Immediately following the incident, brands and competitors stayed silent, a statement in and of itself, but just weeks after the tragedy a hero has emerged. Hailed as the anecdote to Pepsi's gaffe, Heineken released a powerful ad that features strangers with unknowingly opposite views coming together to discuss their differences in a civil way, over a beer of course.
While the Pepsi commercial will most likely live in infamy for its lack of awareness, the debacle is a testament to the power of social media. Personally, I am not sure which point is more absurd; the fact that a star of Keeping Up With The Kardashians would bring peace to any situation or that Pepsi would be the soft drink to unite America. *sips Diet Coke.* Tweet us @Socialfly with your reactions to the Pepsi commercial!