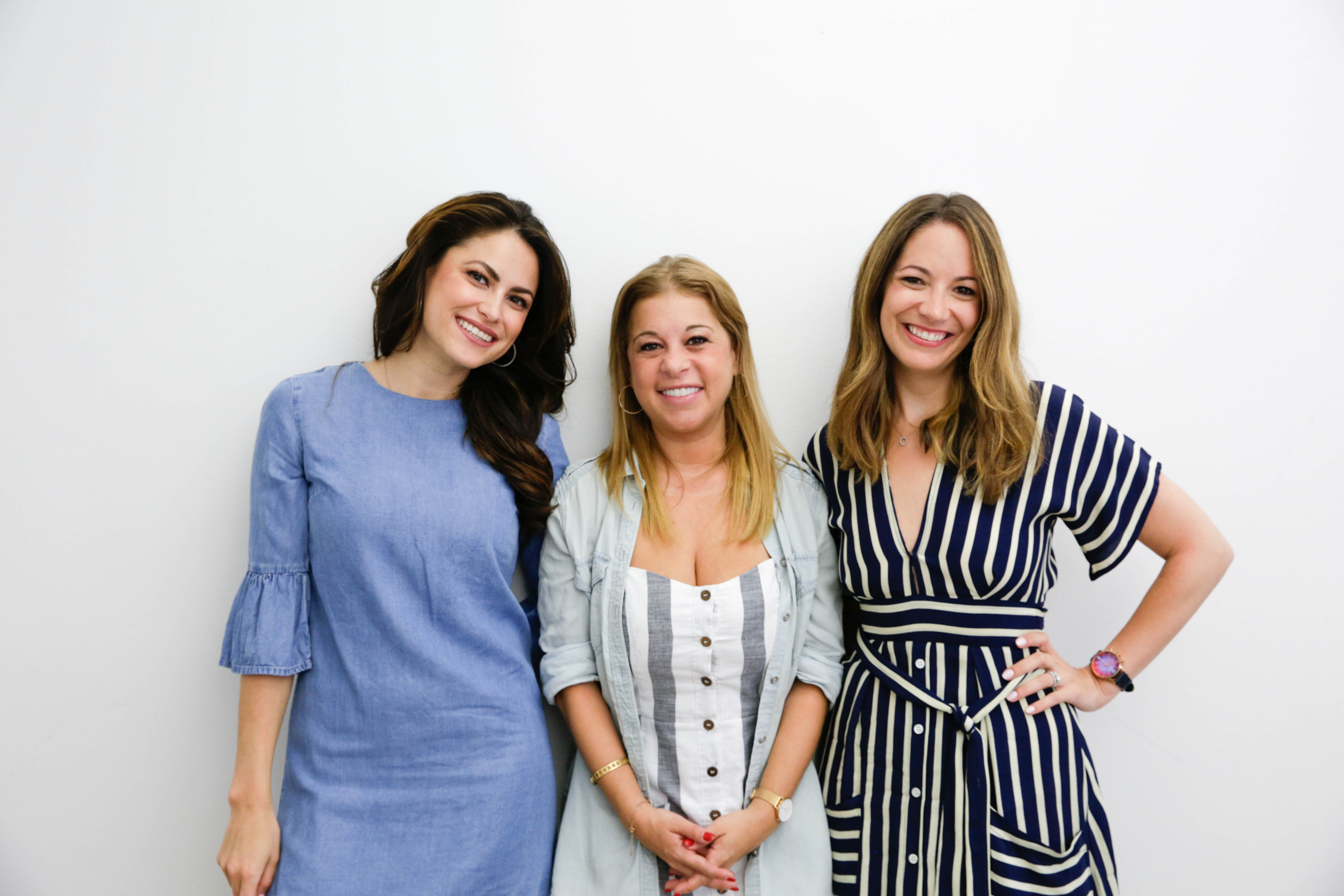 27 Jun

Recap: SocialLIVE Episode 98 With One Hungry Jew!

IGTV is here and is ready to go head-to-head with YouTube and other video content platforms. Stephanie and Courtney discuss the major update and how it is going to change the game for influencers and digital marketing.

Head over to Facebook and SHARE the episode to win a copy of Bobbi Brown's new book! Watch the full episode HERE.