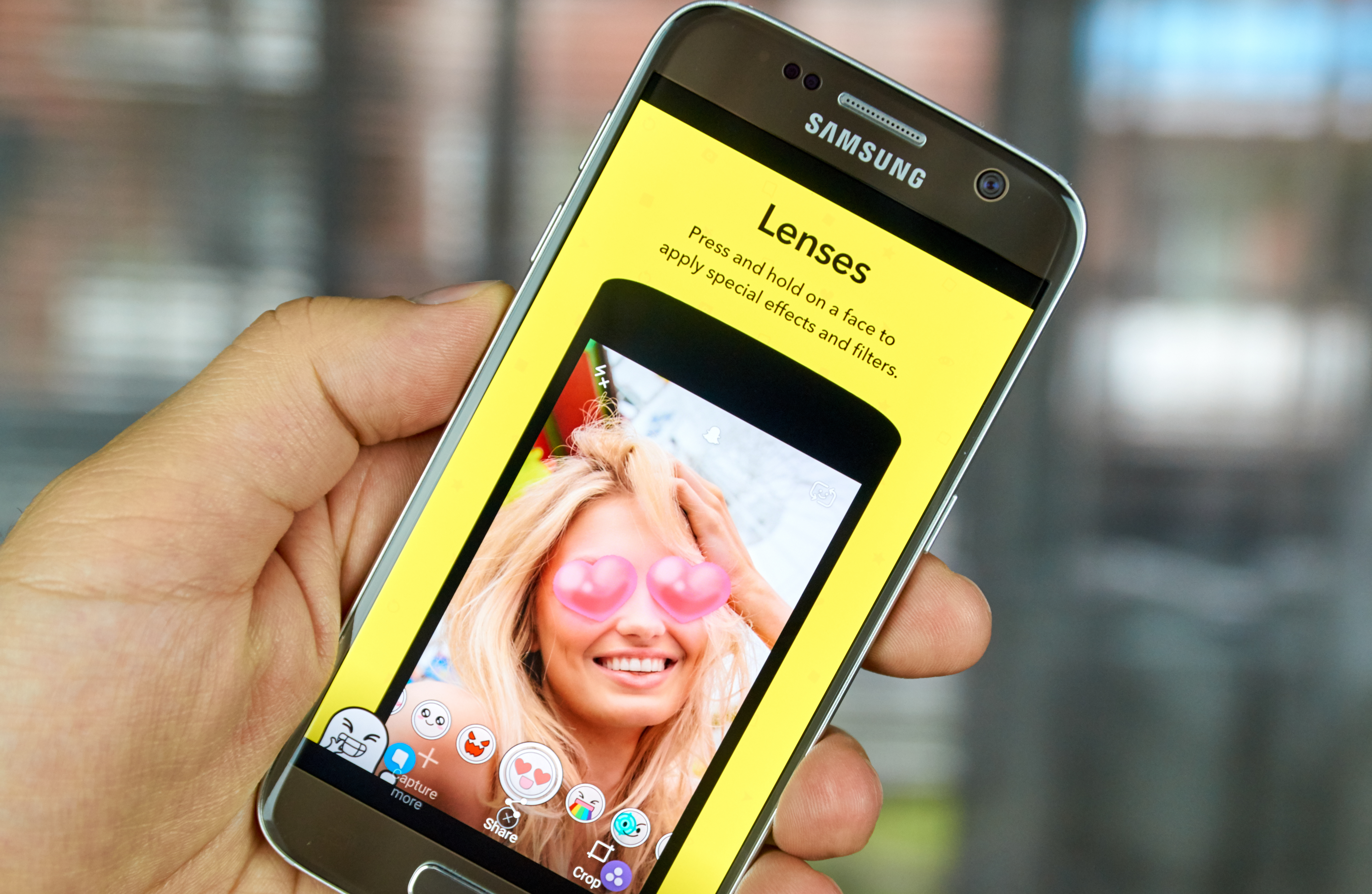 11 May

Snapchat Goes Limitless

In the ongoing battle between Snapchat and Facebook for camera supremacy, Snapchat has added a slew of new creative tools to keep its edge.

In April, Snapchat launched 'World Lenses'—which Snapchat describes as a way to, "paint the world around you with new 3D experiences." This feature came as the evolution of the augmented reality selfie lenses they released about a year ago. Users can access World Lenses by showing the rear-facing camera some love, choosing a lens like normal, and snapping a photo or video.

This was an exciting update for all and, for many users, gave us insight on what we can expect from all this "AR" talk we've been hearing.

Tuesday, Snapchat released even more creative tools that are helping the everyday Snapchat artist soar. Most notably, they released a way to photoshop objects out of images. Don't want someone to know your eating taco bell? Edit it out! Did bae ruin your selfie? CROP EM OUT! The possibilities are endless.

Magic Eraser

As mentioned above, you can now remove objects from your Snaps. You can access the Magic Eraser through the Scissor tool, paint over the object you want to remove and it blurs the objects surrounding it to cover the missing spot. It isn't perfect, as you can see below there are some blemishes. But close enough without actually being photoshop.
Draw with Emojis
Exactly what it sounds like, users can now use an emoji as a drawing brush. Access this feature by clicking on the Pen icon as if you were going to draw, select an emoji, and instead of the color, you will see a trail of the emoji you selected.
Looping Videos
To compete with Instagram's Boomerang, Snapchat has added a feature to make your videos loop over and over. This animated GIF-style feature has been popular with Instagram's Stories feature, and it is no surprise that Snapchat added it. Take a video, and on the right-hand side, you can select to loop the video.
Limitless Snaps
Before your friends could replay your snap once, but now you can allow them to see your snaps as long as they want. Use the infinity icon in the Snap photo timer to access this feature. Don't worry—it will still disappear once they have had their looks.
Snapchat users are loyal to the app, but we fully expect Instagram to clone these features sooner than later. Which Stories feature do you prefer? Tweet us @socialfly and let us know!