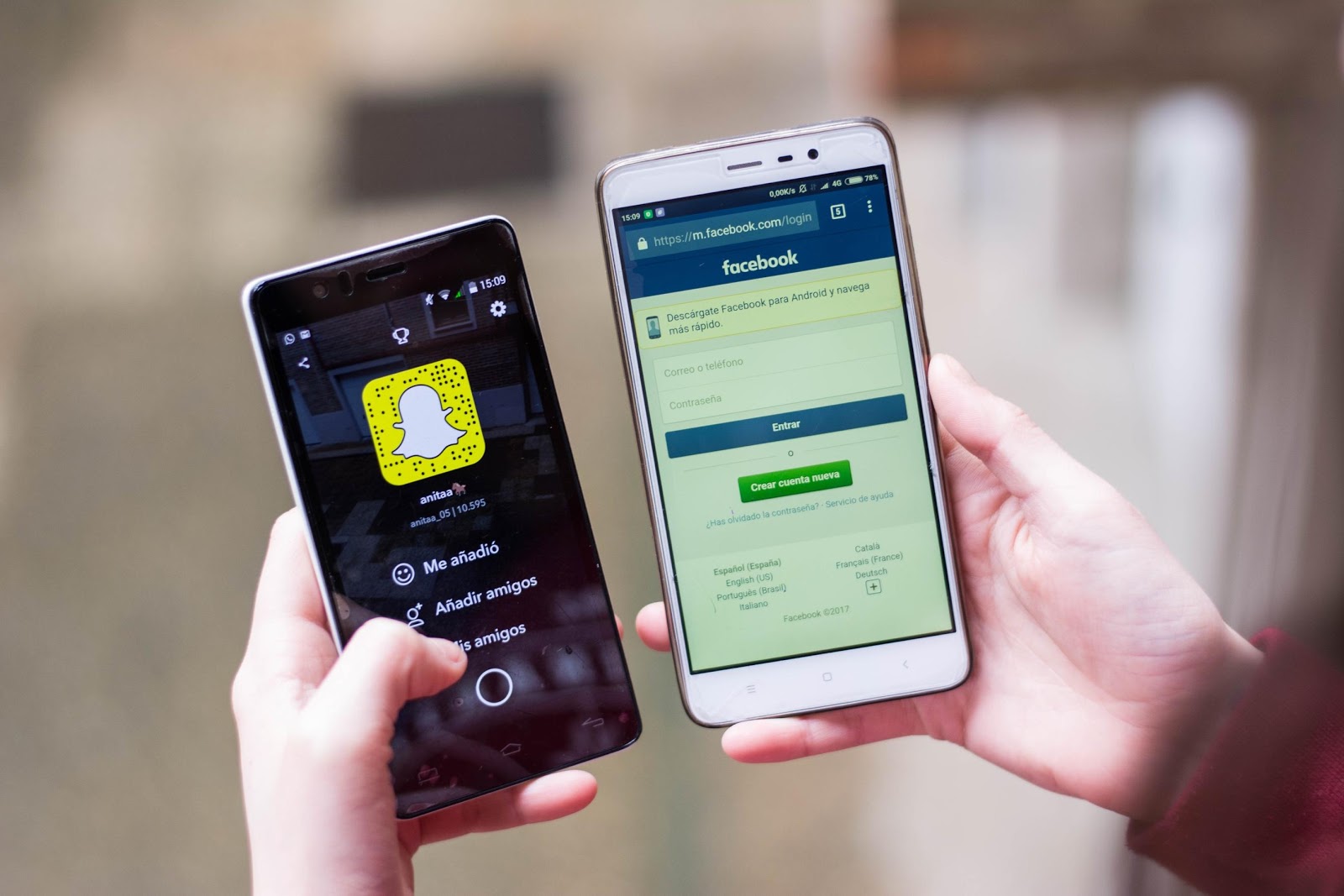 21 Mar

Snapchat Shows Influencers No Love

In a recent blog post, we highlighted influencer marketing's worth to marketers in the age of social media. Influencers are an easily attainable, effective way to promote a product on social media platforms. Which prompts the question—Why hasn't Snapchat done much to foster good relationships with creators?

Creators are the people who specialize in making raw, personable content that can humanize brands and, well, influence their followers. Social networks typically try to form relationships with these people, encouraging them to produce content so people are inclined to stay on the platform longer. YouTube, for example, launched YouTube Creators, a resource for creators who have amassed a large following to access workshops and benefits as their subscriber number grows. Facebook and Instagram offer analytics tools for free to verified accounts that let them see what's working, what's not and what their next move should be.

Snapchat, on the other hand, offers none of these tools. Creators cannot even be sure of the number of followers they have on the app, let alone who or where their audience is. The app is not focused on influencer marketing because, per a company rep, it wants to keep authenticity on the platform by allowing social stars to use it like everyday users.

Could the real reason for not coddling creators be that they want to have control over advertising on the platform rather than outsource it to influencers? With nearly two-thirds of users skipping ads on Snapchat, maybe they should reconsider their stance and monetize the influencer marketing community.

Longtime observers of the company say its lack of engagement with creators is deliberate—a calculated move to differentiate themselves from the other platforms. Others assume that Snapchat will find its path and figure out a way to enter the influencer game without losing its transparency or authenticity.

With Instagram and Facebook shamelessly cloning the Stories feature, there have been reports that Snapchat is already losing users. Influencers who were late to build a following on Snapchat abandoned the platform to engage with their existing audience when Instagram Stories was released. Snapchat is losing its edge as these platforms innovate to surpass them and may be singing a different tune to influencers now that they must answer to Wall Street.

Want to run an influencer campaign for your brand? Contact us at info@socialflyny.com to get started!