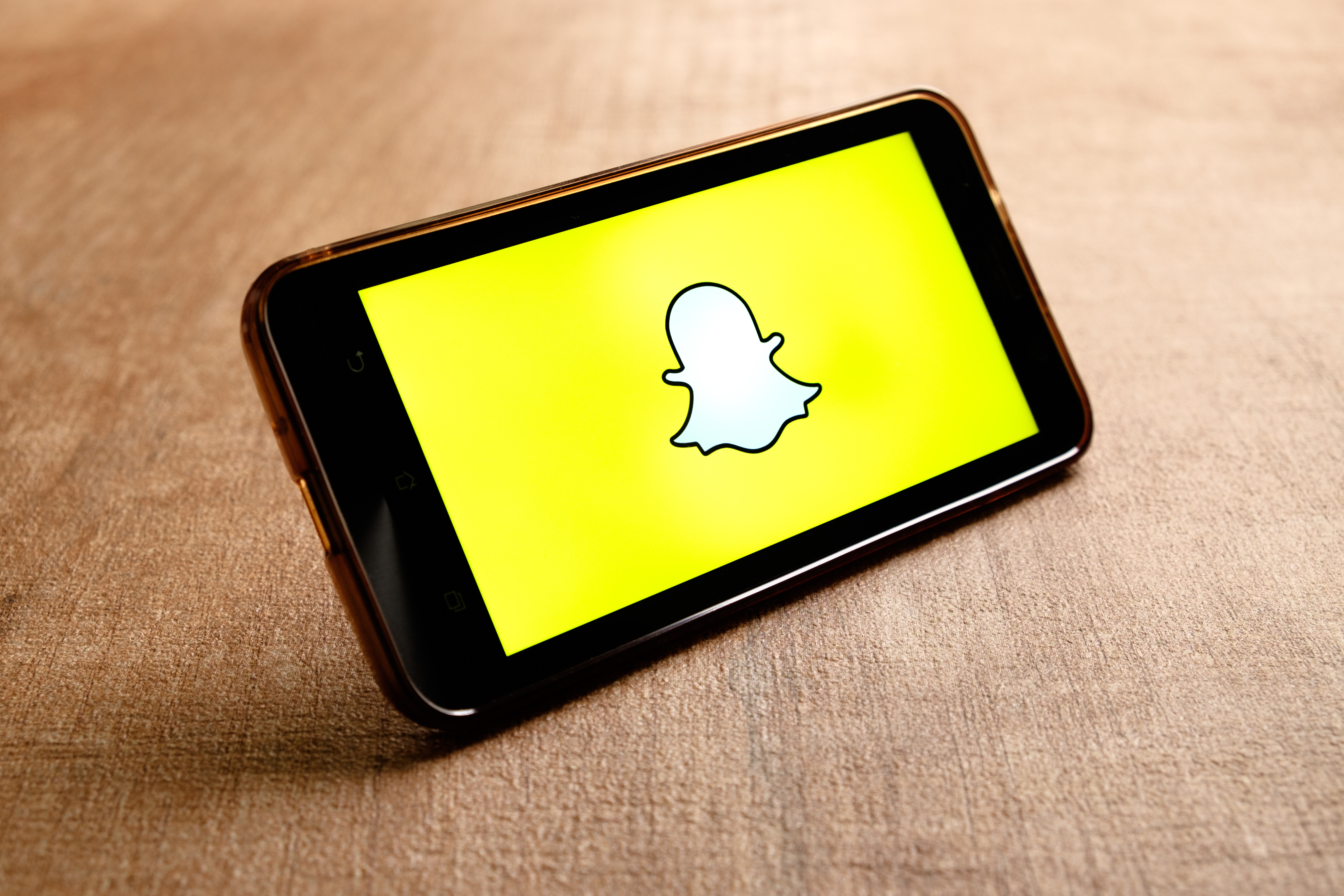 13 Mar

Snapchat Shows: TV at The Touch of A Screen

While we rush through our workweeks talking on our cell phones only to document our weekend getaways on Snapchat and Instagram we rarely think about how these platforms have evolved – or where they're going. As the list of Snapchat and Instagram's similarities continues to grow, will Snapchat's new feature finally differentiate them from the competition?

Snapchat "Shows," created specifically for Snapchat users, can be found tiled below your friend's "Stories" and on the "Discover" page.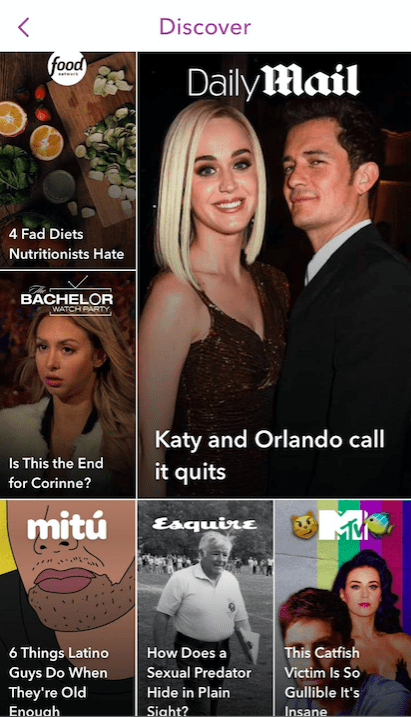 Bringing entertainment television to their app, "Shows" consists of all new and exclusive video content found only on this platform. Unlike YouTube or Netflix, with vast amounts of 30+ minute content, Snapchat will curate a selection of short high-quality videos to view or quickly skim through with the touch of a finger. Similar to stories, viewers can tap to fast-forward, view the video in full-screen vertical formatting, and feel personally engaged. The most prominent change users will experience are the ads that appear throughout the shows.
If you're a fan of ABC's The Bachelor, the Snapchat Show "Watch Party" probably caught your eye -because let's face it, we're all glued to our phones (even while watching our favorite guilty pleasure).
More recently, they launched their biggest Snapchat Show yet, BBC's Planet Earth II, with a major sponsor: Goldman Sachs. With steady growth, Snapchat has become a leading platform for millennials to send and receive photos, videos, and chats, so it's no surprise huge companies are trusting them to reach the right audiences. Take a peek at the never-before-seen TV series footage, made just for Snapchat's vertical viewing. 
Hop onto the app to experience it yourself and tweet us @socialfly with your thoughts!