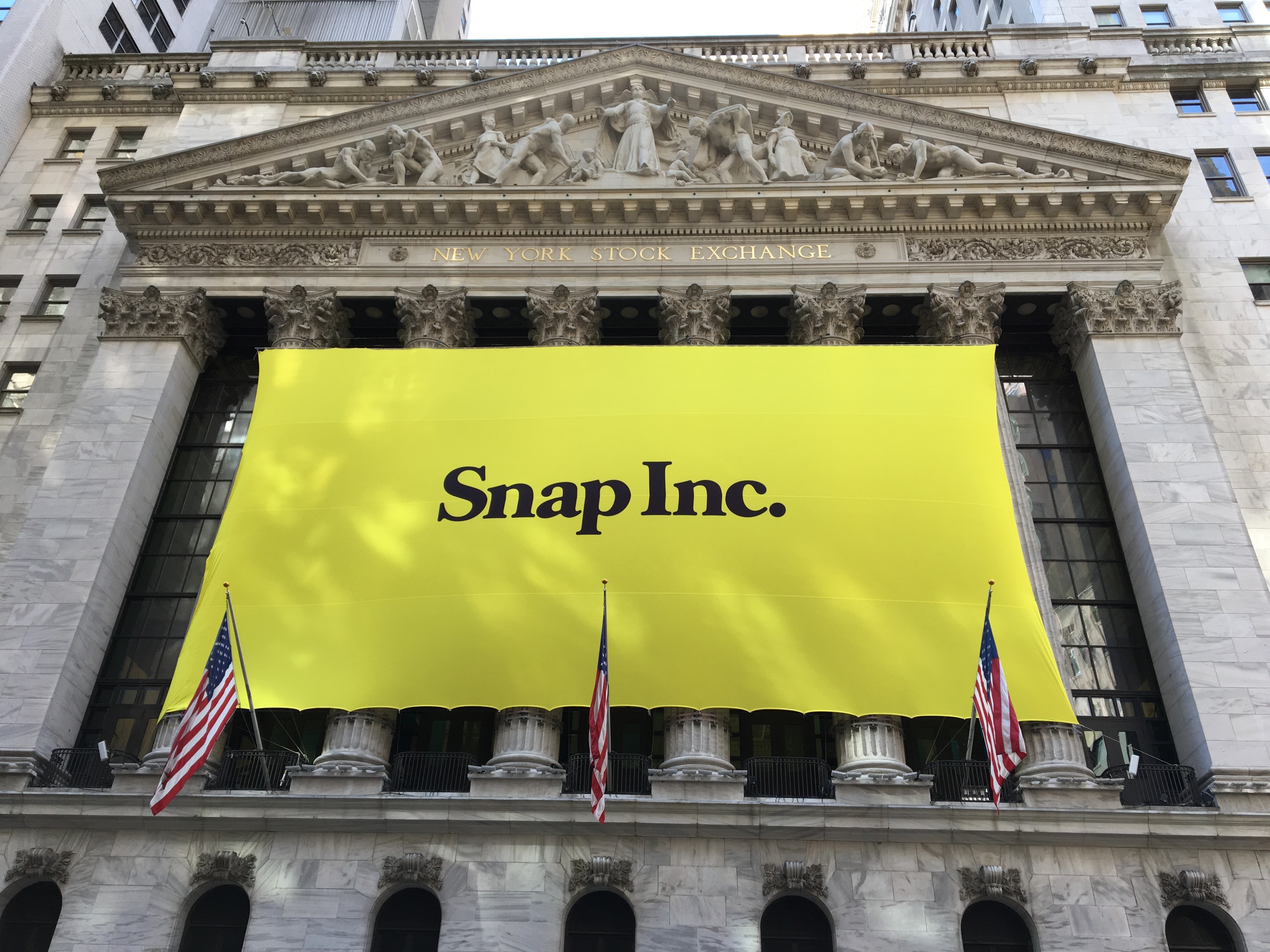 03 Apr

Snapchat Stories Strikes Back

For anyone who thought Snapchat couldn't recover from other platforms cloning their claim to social media fame, you are mistaken!

Snapchat has rolled out a new feature that allows users to search over 1 million public stories! This feature enables the app to function as a search engine for video content, and as this medium continues to grow in popularity and profit, the update is good news for users and advertisers. For now, ads, sponsored geotags, and filters are not included in the new feature, but the potential for promoted stories along with targeted campaigns based on specific searches has brands and advertisers eager to display content.

Not only is this move a jab at Facebook but the search tool also rivals YouTube as Stories can be uploaded in real-time guaranteeing users never miss a beat. While YouTube is the hub for longer form content and multiple platforms are releasing their live feature, Snapchat is combining the best of worlds by allowing real-time stories that last longer than the duration of a live stream. The update breaks one of the fundamental rules of the app and allows stories to last longer than 24 hours and may even last up to a few weeks or months depending on how often users search the topic.

The hope is that this update will encourage users to spend more time on the app as they can find specific content that sparks their interest from a variety of sources. From local basketball games to puppy videos, users will be able to experience a multitude of content in real time. For those questioning the safety of personal stories, no fear; users will still control who sees their snaps and can opt out of making their story searchable by choosing only to send them to friends.

This update is sure to add to the ongoing soap opera that is Facebook and Snapchat's relationship, and while the thought of another Snapchat clone deserves an eye roll emoji, we can't wait to see how Mark Zuckerberg try and top this one.

Check out the demo of the new feature here and Tweet us @Socialfly with your thoughts on if this update will keep Snapchat ahead of rival Facebook!