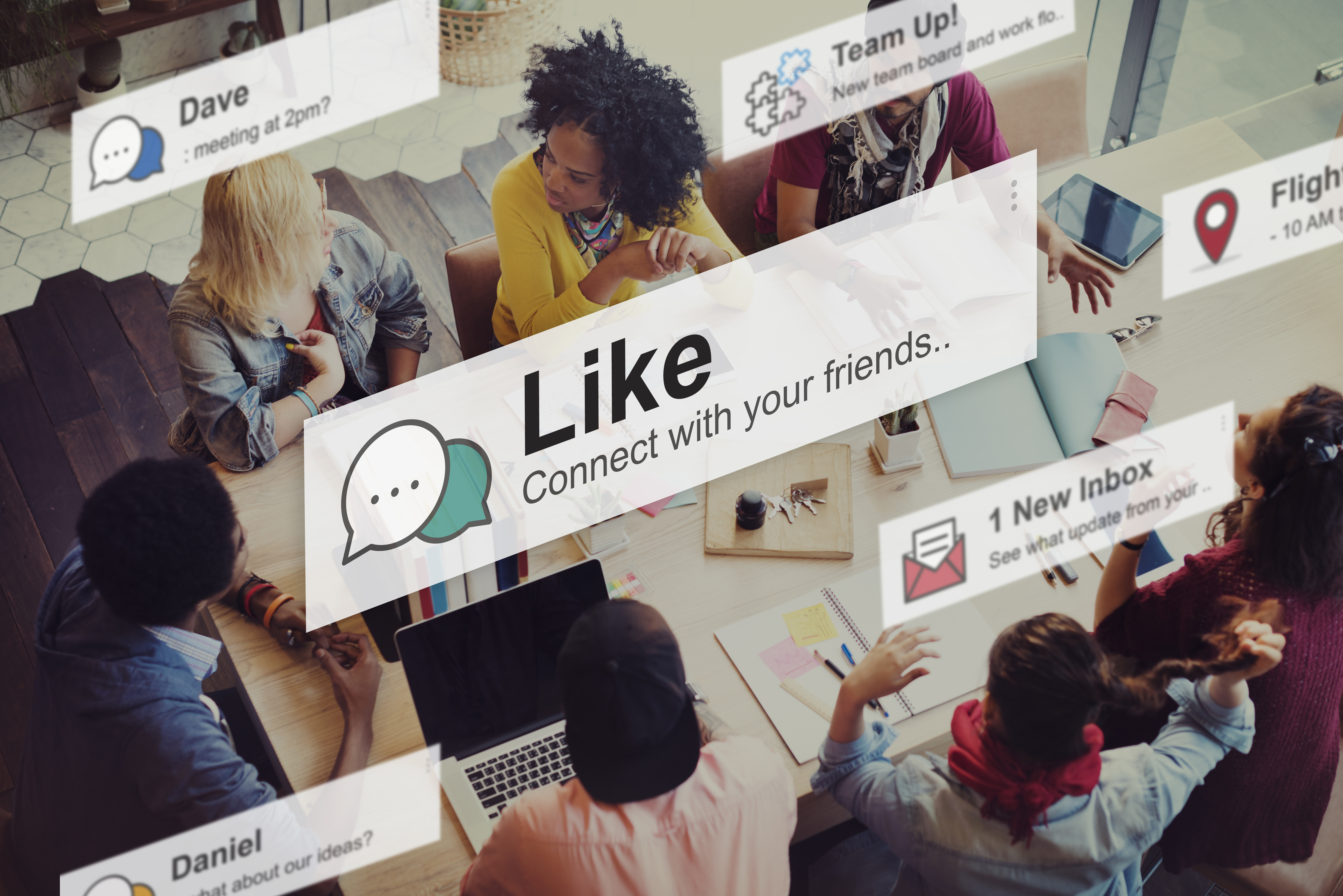 02 May

Social Media: Friend or Foe For a Brand Crisis?

Unless you are completely oblivious to the world around you, then you know, read or heard about the United Airlines crisis. On April 9th, United "forcibly removed a ticketed passenger to make room for four United employees that needed to get to their next destination. The situation was volatile and left the United passenger bloodied and disoriented. Within hours, every social media outlet erupted, and United Airlines was under fire.

In these types of situations, social media truly can be a brand's best friend or their worst enemy. In this instance, a fellow passenger posted a video on her personal Facebook page showcasing what had happened. Within hours, the original video had been shared more than 12,000 times and had over 1 million views. For United, the brand's slow-moving and compassion-lacking response only fueled the digital fire.

How did United screw up so royally from a social media perspective, what could they have done differently and how can other brands learn from their mistakes?

MOVE QUICKLY: Information on social media can spread like wildfire across all platforms, so it is important, that if a brand finds itself in a situation similar to United, to act quickly and acknowledge, own and apologize for the incident. It took United's CEO Oscar Munoz 48 hours to fully respond to what had happened on that Sunday night flight. The delay on taking action gave users two days of time to make assumptions and retaliate against the brand.

MAKE IT RIGHT: Human beings connect and appreciate empathy, specifically from brands they follow. Had United Airlines shown an ounce of compassion towards Dr. Dao in those first few hours, the backlash and hatred that spewed from millions of social media users may have lessened. United Airlines used corporate terms and policy messaging to address the situation and did not offer any personal condolences or grievances towards Dr. Dao and what he experienced at the hands of the carrier.

In what almost seems like a crazy coincidence, United's competitor American Airlines found themselves in a similar, potentially damaging situation only days later. Passenger Surain Adyanthaya posted a video to her personal Facebook page of another passenger, who was carrying a baby and crying at the front of the plane because an American Airlines flight attendant had violently taken away her stroller due to company policy. While doing so, he had hit the woman in the head with it and had merely missed the baby she was holding.

American Airlines' PR team must have been paying attention to the United debacle. The brand quickly responded with a statement explaining that they had already upgraded the injured passenger and her family and that they had suspended the flight attendant who was involved. Although American Airlines did receive some negative attention regarding the event, it didn't hold a candle to the onslaught of bad press United Airlines had experienced.

So the question stands: Is the power of social media a friend or foe of brands when dealing with a viral crisis? Tweet us your opinions @Socialfly!