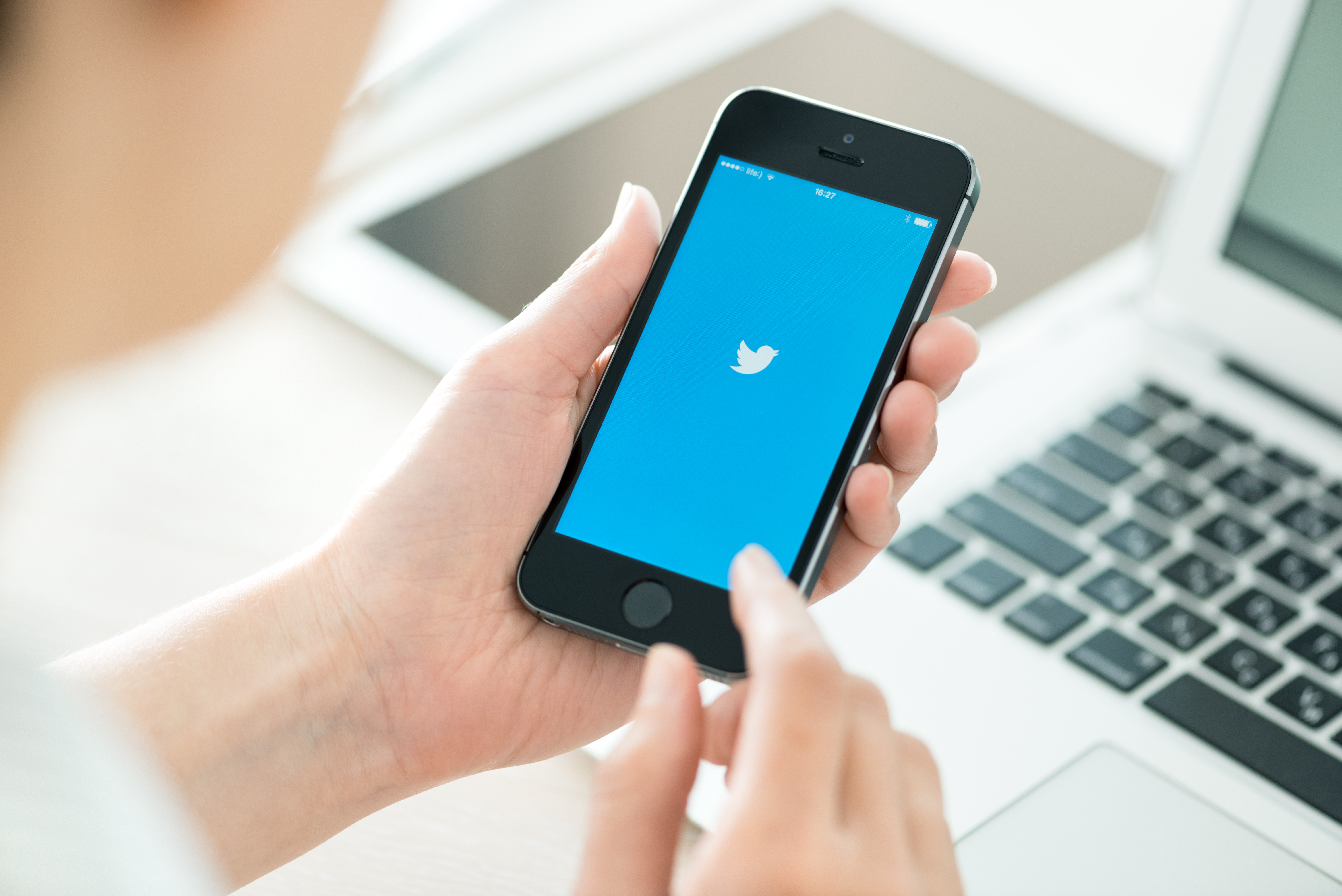 17 Feb

The Comeback Kid of Social: Can New Innovations Save Twitter?

As the new year rolled in, Twitter started focusing on some features that can help them get back in the social game in 2017. Over the past couple of years, the platform has been outshined by the likes of Facebook and Snapchat due to their innovative, forward thinking technologies. While these social outlets have done an impeccable job of finding ways to reach their users and drive engagement, Twitter has realized there are some trends worth following and lessons to learn from other platforms who are #doingitright. While everyone is talking about the introduction of an "edit" button for our misspellings and instant tweet-regrets, that is still speculation. What we do know is that Twitter is taking advantage of some new technology and some old technology they haven't quite capitalized on yet to do the job for now.

This started right as the new year rang in with a collection of 2017-themed Stickers users all over the world could access during their celebrations, with participating countries like the United States, Dubai, France, the England, and Brazil. Twitter introduced Stickers back in June of 2016 and has since been finding ways to monopolize on the new feature and expand upon its capabilities in 2017. Brands can purchase promoted Stickers that users can play with and layer on top of their pictures, similar to Snapchat. Pepsi was the first brand to complete a sticker campaign with Twitter, offering users 50 options to promote their Say It With Pepsi campaign in a new way. The Stickers can act as a visual hashtag so when one of your followers clicks on a picture you just tweeted then clicks on the Sticker you chose, they are immediately taken to a log of every other picture Twitter users have shared that is associated with that Sticker. This makes users' photography more engaging and is a foray into a new way of using the text-based platform. With the use of the location-based Stickers for 2017's ball drop, it will be interesting to see what other types of events they will be creating geo-targeted Stickers for people to enjoy. It will also be interesting to see which brands partner with Twitter in 2017 to try out their own Sticker pack, especially since they have been labeled as the "sky high smileys" with a buy in of $500K.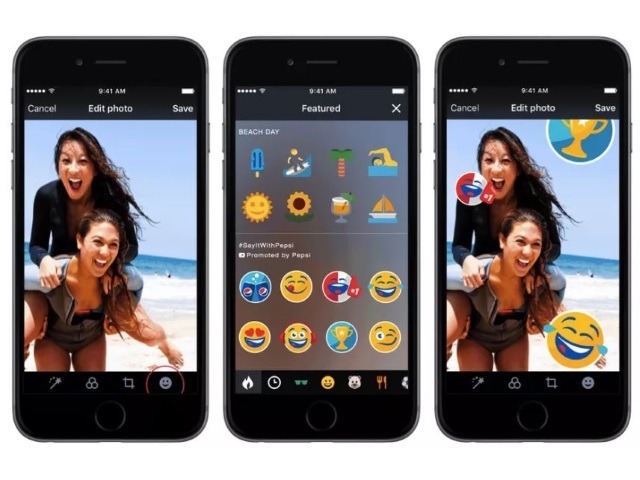 Photo via Adweek
Like most social platforms, Twitter is dedicated to expanding their video capabilities. They took advantage of live video streaming on New Year's Eve as they partnered with the country of Dubai to live stream their most extravagant fireworks show using Periscope. This was the first time the company had been able to develop a partnership like this, and it was quite the jump from their partnership in 2016. In previous years, they have only live tweeted and interacted with users to display their tweets during the festivities. Not only was this deal made in another region completely, but they were able to showcase their abilities with Periscope, a technology the company has had for a while now but is still looking for ways to define and integrate into everyday content.
Periscope 360 will allow users to stream live video through their Twitter accounts and viewers can see a different perspective of the footage by simply dragging their finger to swivel the view. You have to apply for the wait list Twitter has created of users who want to gain access to this type of streaming, and also purchase an Insta360 Nano Camera. When a user goes live, their stream will be marked with a red badge to let everyone know they are using the Periscope 360 capability and encourage them to interact with it. This sort of 360, dynamic viewpoint is a lot like what Snapchat is doing with their Spectacles. Viewers will be intrigued to interact with the footage because they will be able to feel as though they are there in the moment.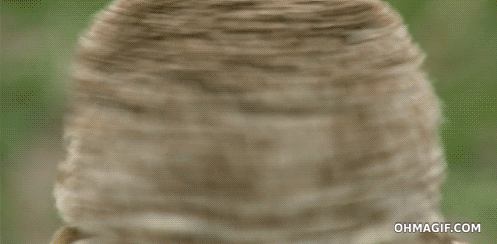 The Presidential Inauguration is the most recent major event to be live streamed on the platform for users to participate and interact with. Twitter plans to create live streams of major world events throughout the year to keep its users updated in real time and incorporating as much video as possible for users to discover on the platform. At the heart of it all, Twitter is still a news source in the forefront of every innovation.
Do you think these new innovations can save the platform? Hop on Twitter and let us know @socialfly!