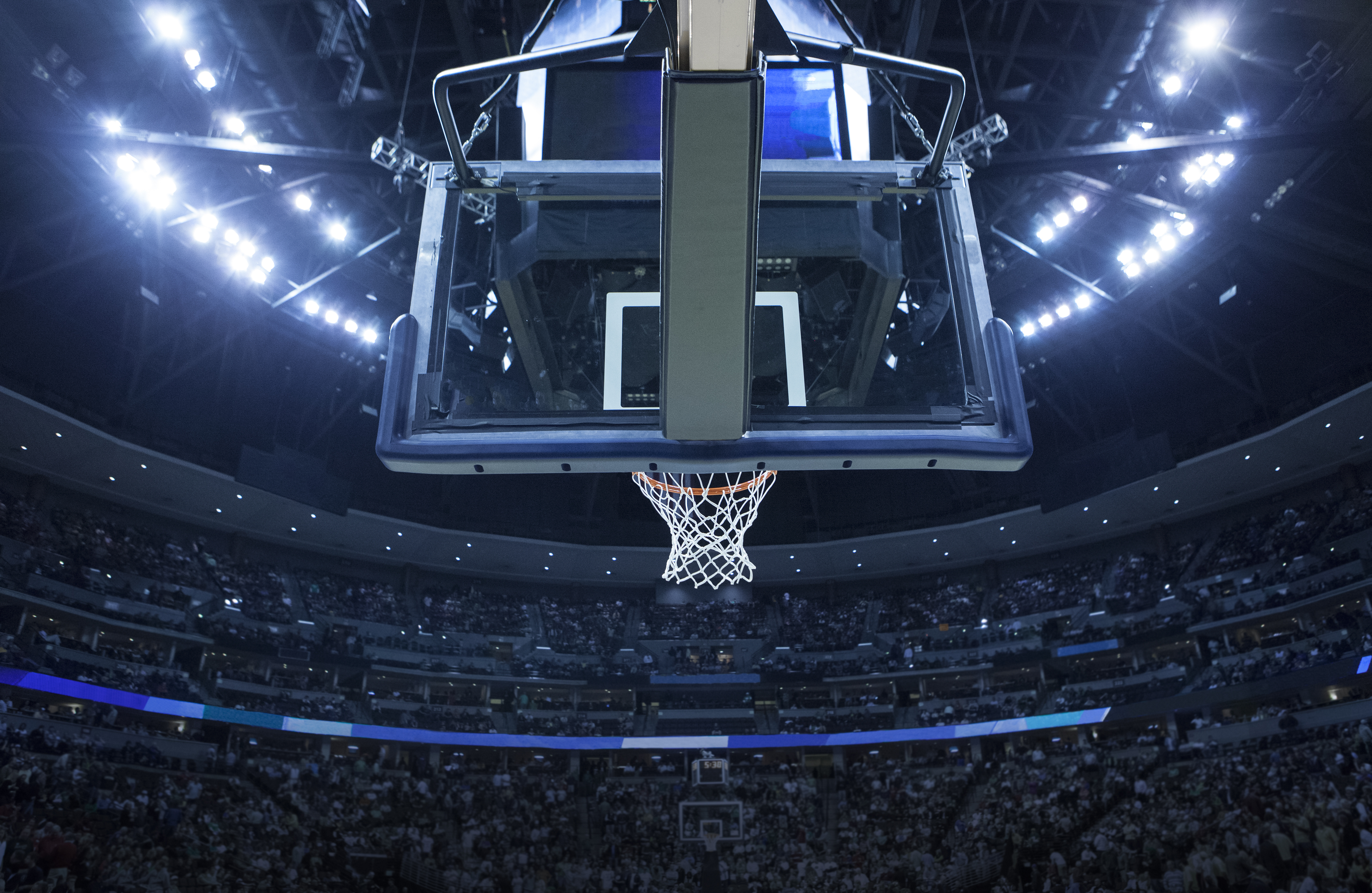 10 Apr

The Internet's Recap of 2017 March Madness

It's been one week since March Madness officially ended for the year. The North Carolina Tarheels brought home the gold for the NCAA Men's Division I Tournament last Monday night, while the South Carolina Gamecocks snagged a ring for the NCAA Women's Division I Tournament on Sunday. Both tournaments were filled with buzzer beaters, Cinderella stories, and heartbreaking losses, while the best moments immediately became memes on Twitter. Below is a recap of seven of the most interesting reactions to this year's March Madness.
Mississippi State's Teaira McCowan proving that she does not care about your feelings post ending Uconn women's basketball's 111-game winning streak:

When you try to holla at a girl in the club and her best friend is in the vicinity pic.twitter.com/c3KPJ37f0h

— Philip Lewis (@Phil_Lewis_) April 1, 2017
2. This unique interpretation of a Vanderbilt player's reaction to his team's loss to Northwestern in the first round.
When you wake up and you see you missed the "wyd" text #marchmadness pic.twitter.com/5Vq9sJpBFp

— Eric Fawcett (@Efawcett7) March 17, 2017

3. This no-nonsense report of Chris Chiozza's game-winning shot in overtime against Wisconsin in the Sweet 16.
he made this pic.twitter.com/NBuVbDChWh

— Shea Serrano (@SheaSerrano) March 25, 2017
4. This easy-lay-up-of-a-joke about Uconn women's shocking loss.
UCONN't be serious

— Zach Harper (@talkhoops) April 1, 2017
5. This perfect intersection of pop culture and sports news that described number one overall seeded Villanova's loss to Wisconsin in just the second round of the tournament.
No. 1 seed Villanova is in the sunken place after losing to Wisconsin. pic.twitter.com/fa8DjEFsC3

— Bleacher Report (@BleacherReport) March 18, 2017

6. The crying Northwestern kid who took the internet by storm.
This poor poor kid #Northwestern #CryingNorthwesternKid pic.twitter.com/Xwor41XjZq

— Alex Schmid (@HAlexSchmid) March 19, 2017
7. This tweet that trolled Wisconsin's Zak Showalter harder than he deserved.
You vs the guy she tells you not to worry about @UFBarstool pic.twitter.com/vl0eMvIYoV

— K-Schwep (@KTS_04) March 25, 2017
Tweet us @Socialfly with your reactions, memes, and comments on the outcome of this year's March Madness!