15 Sep

Twitter Launches Brand Sponsored #Stickers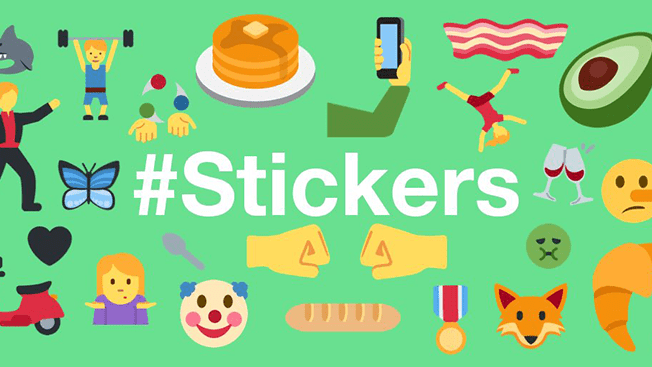 (Image via AdWeek)
Early last month, Twitter took a cue from Snapchat by announcing their newest feature, 'promoted stickers' for brands. Promoted brand stickers allow Twitter users to incorporate specially branded emoji-like icons into the images they share on the site. 
The first brand to take the plunge? PepsiCo, with their 'Say it with Pepsi' campaign, has created over 50 custom stickers for their partnership with the social media channel. This emoji-esque branding comes hot off the trail of Twitter's smaller branded hashtag emojis during 2015's Superbowl.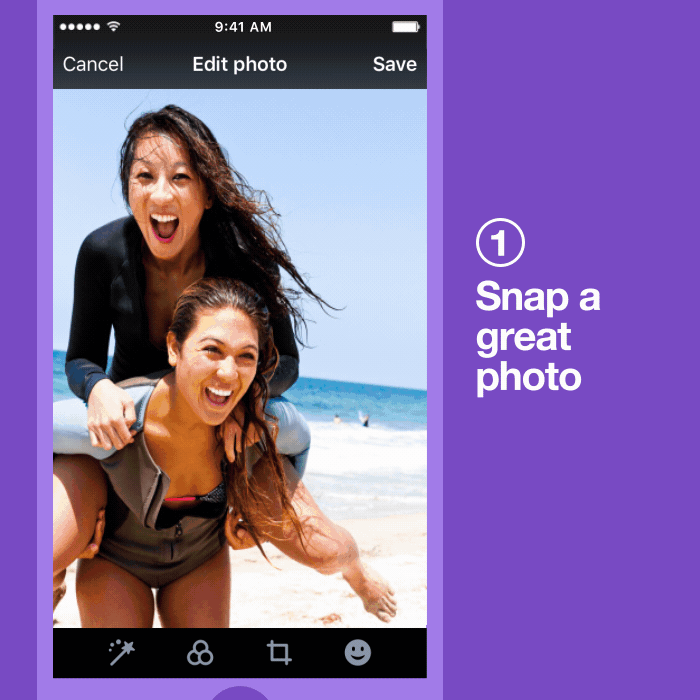 (Video via Twitter)
One of the biggest upsides for brands looking to emoji-fy on Twitter: hashtag transparency. If an individual decides to use your sticker on their photo, the brand hashtag will automatically appear within the tweet, increasing awareness and reach of your hashtag campaign.
Visual content has always been a pain point for Twitter, which has been receiving a bulk of negative attention from news outlets in the past few years.
Excited to learn more about this big change for Twitter? Read on at their blog.