23 Dec

Wedding Hashers: No, This Isn't Another Vince Vaughn/Owen Wilson Movie, It's Now An Actual Career

Are you #engaged? #Congratulations. #ItsAPrettyStressfulTimeHuh? #WhyDoIKeepTypingInHashtags? #ImTryingToSellYouOnMyNewService… #WeddingHashtags!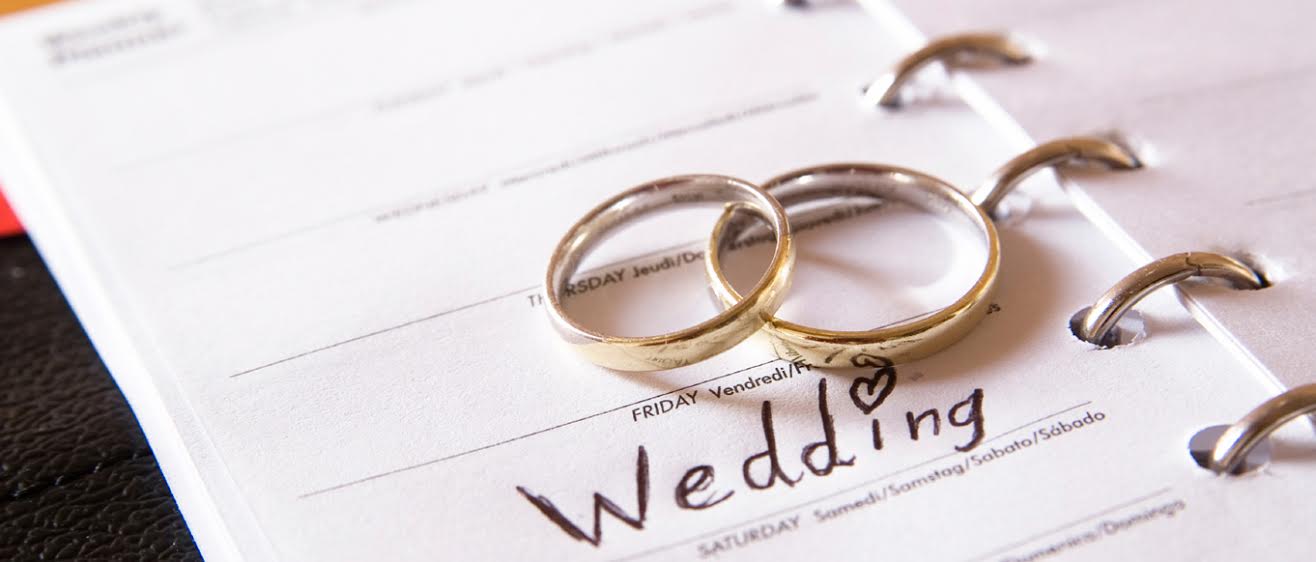 Just kidding. That's not what I do for a living—I just do it for fun. Also, that's what the entire Socialfly office has been doing for fun for the past few months, because we have a fair share of engaged ladies in our squad. And let me tell you, when it comes to creating a wedding hashtag, it takes a village.
Or, if you don't want to seek out a village to brainstorm your hashtag, you can look to one person: Marielle Wakim.
Marielle is, to put it lightly, a genius.  This woman, who's been involved in 19 weddings over the past two years is capitalizing on the #weddinghashtag trend, and she's probably going to make $$$$. I mean, think about it: if you didn't have a wedding hashtag, did you even really get married?
(The answer is "no" or at least "no, not if you're a millennial.")
This is where Marielle comes into play. Starting at $40 per hashtag, Marielle will brainstorm you & your beau's hashtag. Her background is in the editorial world, so you bet your hashtags are going to incorporate fun puns.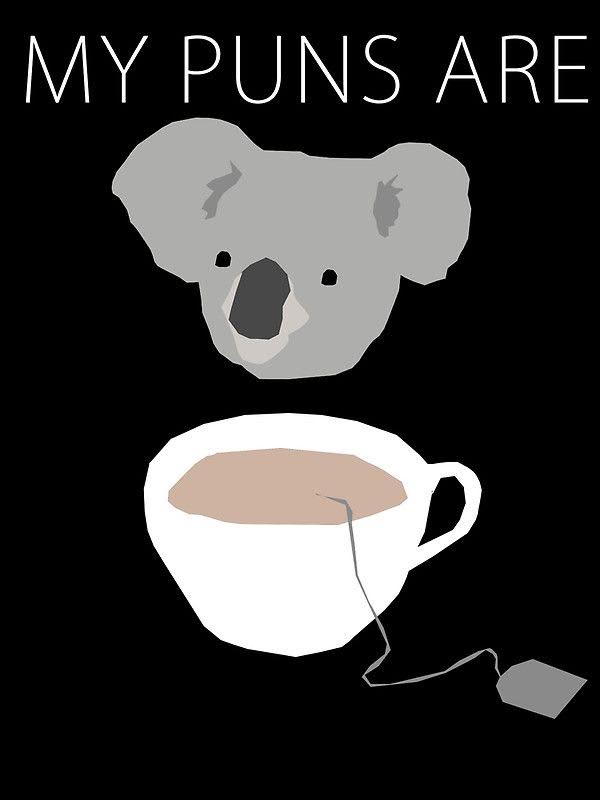 Some past examples include: #CharMagweddon (Maggie Gottlieb + Charlie Madsen), #ForeverlyHills (Dana Sturtz + Ryan Hill), #MollyPicksUpTheTempo (Molly Goldbach + Chad Tempo).
If you're interested, you can check out Marielle's work on Instagram: @happilyeverhashtagged.
Or, if you're in the market for a free hashtag, you can email kaitlyn@socialflyny.com, who came up with mine!