12 Sep

Your Mom's New Favorite Feature Just Hit Instagram

When Instagram took notes from the success of Snapchat by incorporating the app's best features onto their own with a feature called "Instagram Stories," all hell broke loose in the Twitterverse. Now, as most people have come to accept this tool and use it on a daily basis, Instagram has officially launched a long-awaited feature – the option to zoom! With major innovations occurring on Instagram over the past six months, it was finally time to update the app once more for the change we've all been waiting for.

After years of being a top user request and people comparing Instagram's limited abilities to other social platforms such as Facebook and Twitter, which already have this option available, it was about time for them to adopt. The latest feature has allowed Instagram to be come more like your own personal camera roll, allowing you to scroll through and zoom in on photos and videos as you please. Yet, since 1080 pixels wide is still the largest image ratio you can upload, the image quality does deteriorate if you zoom in too far on an image. This ability recently rolled out to iPhone carriers – and will to Android "in the coming weeks" – so users can take a dive into the details.

The pinch-to-zoom feature is so easy to use, even your mom can do it! (And we all know she's not as social media savvy as you.)

Let's face it, we've all had that awkward moment when she was trying to zoom but accidentally double tapped/liked someone's photo that you haven't talked to in years.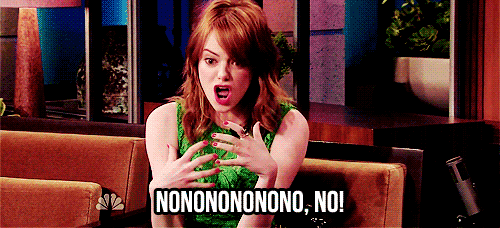 Thanks to this change we are now able to get up close and personal with our favorite brands and friends via the Instagram feed, profiles, and Explore tab. Marketers and influencers are more able than ever to connect with their audiences and build a more interactive experience for their followers with new, engaging content.
Check out the video below showing how to use this new attribute:
Could this be the best change to happen on Instagram this summer? We're looking forward to see what new feature Instagram will implement next.