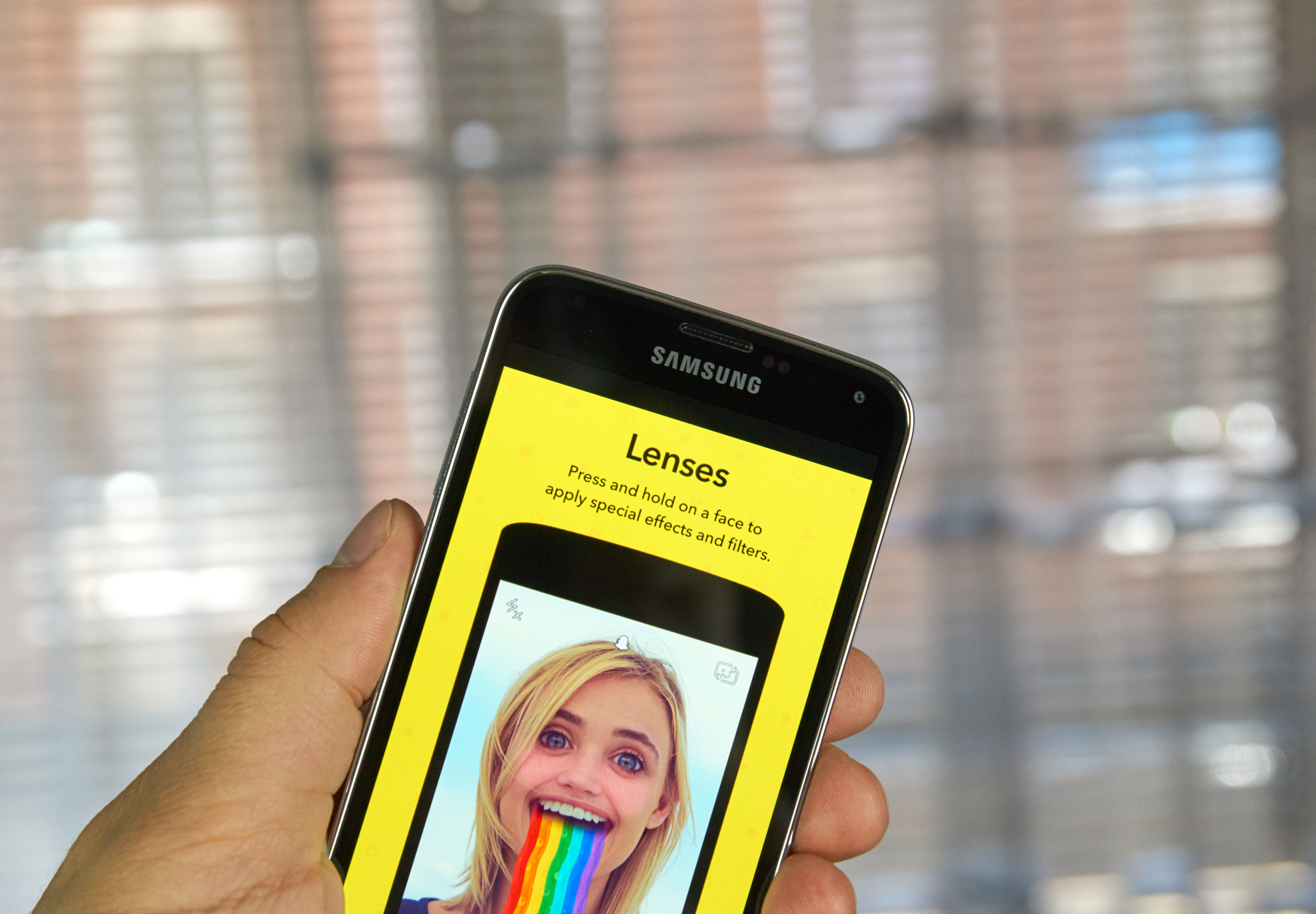 07 Mar

Your Small Biz Solution to Snapchat Geofilters Has Arrived

While big brands have no problem advertising on Snapchat (think Gatorade showers during the Superbowl and Taco Bell's taco shell face on Cinco de Mayo), the application has been missing the mark on finding a place for small and medium-sized businesses to easily promote themselves.

Up until recently, marketers and business owners with promotional geofilters were tasked with maintaining their own accounts, creating new filters, and making new purchases every time they wanted to make an update. This was timely and redundant for smaller businesses, and especially challenging for those unfamiliar with the application. Having no long-term solution for coverage of smaller areas, there was a constant need to manually update local geofilters, meaning extra work to monitor the application.

Snapchat has FINALLY found a way to appeal to mid-sized brands by offering a more comprehensive look and easier purchasing approach for their brand's filters. Annual On-Demand Geofilters are the new means of monitoring and controlling filters as a long-term option, and are extremely beneficial for your business' branding strategy. This solution involves a non-refundable yearlong plan for one or more locations where you would like to utilize Snapchat filters. The plan comes with additional features such as the ability to change creative with ease, reporting and metrics, at a hefty discounted price.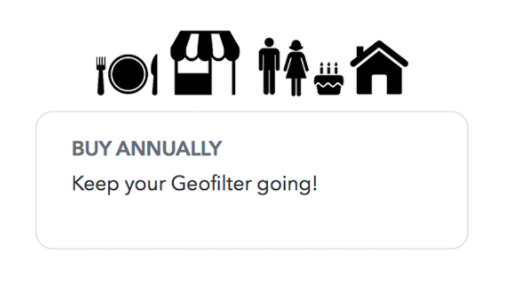 Want to try it out? The process is similar to creating new geofilters. Simply upload your creative, click the "buy annually" option and add "Long Term Geofilters" to your cart. Price differs based on location and size of your geofence.
One of the first mid-sized businesses to jump on board is Sky Zone, an indoor trampoline park franchise. The company wanted to capitalize on Snapchat opportunities, as visitors love to snap their trampoline slam-dunks. They found it difficult to monitor filters as they have various franchise locations across the country, some with owners who were not up to the challenge of maintaining a Snapchat account. With this new annual feature, Sky Zone's national social media team can control creative across all locations; make simple yearly payments and even track performance of individual locations and overall metrics alike.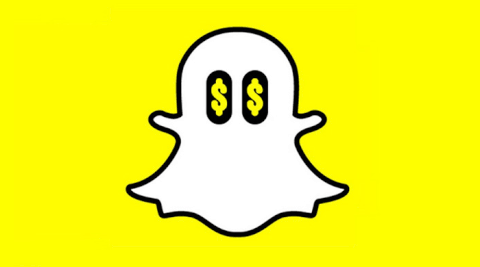 Want to take advantage of Snapchat's On Demand Geofilter Annual Plan for your small business locations? Implement it into your social media plan by submitting your first filter HERE.