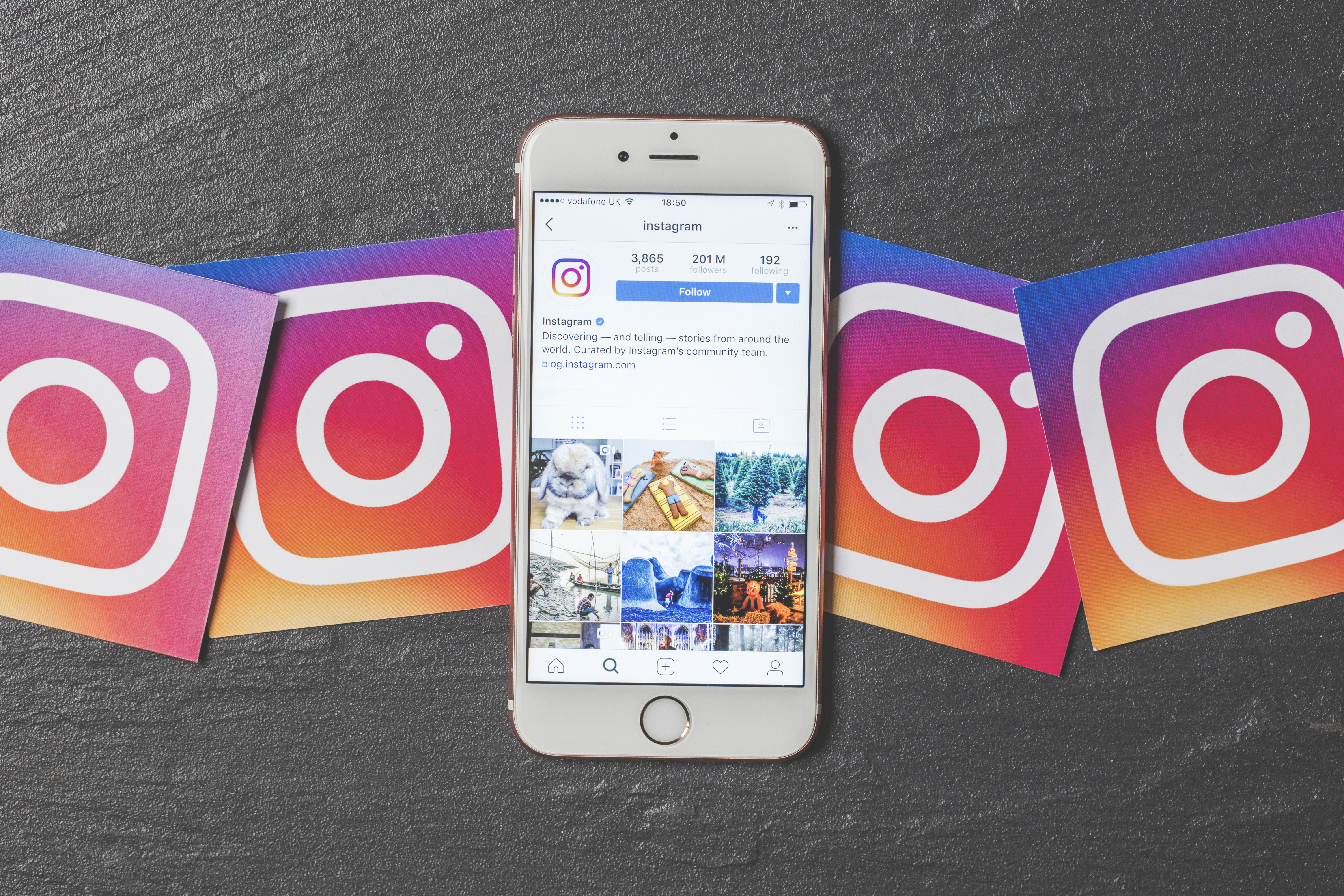 28 Mar

Your Story Will Continue After These Brief Messages

There's no way to filter this news: advertisements are coming to the popular Instagram Stories feature.
The app caused a stir in August 2016 with the unveiling of Stories, eerily similar to Snapchat's claim to fame, and has quickly become everyone's favorite app for displaying his or her life "story." With a reported, 150 million accounts using the feature, (that's the same number of users Snapchat's total app hit around June 2016, BTW) advertisers have dollar signs in their eyes this audience size compares to events like the Super Bowl. Cue Beyoncé!
In January Insta announced they were testing the feature with 30 companies including Nike Inc. and Airbnb before rolling it out to all advertisers. The Instagram Business Team made it official in a recent blog post that ads will be available globally "in the next few weeks." While the ads may take up your whole screen, they are not planning on taking over your Instagram experience and will seamlessly transition between stories as you peruse the happenings of your favorite bloggers and celebrities' lives.
Instagram friended advertisers a little over a year ago and has proven to be a successful tool in the digital marketing space without annoying it's mostly millennial audience. The addition of advertisements on Stories is great news for digital marketers and media buyers and will help to strengthen Facebook's place in the market second only to our trusty friend Google.
Instagram executives believe this will only enhance the user experience and continue to build brand awareness for businesses. Users, aka everyone with a smartphone, can rest assured knowing our addictive habits will only be mildly interrupted. Troll on Insta lovers, troll on!
We will be testing the full-screen ad feature on @Socialfly's Instagram account and will report back with our review of the new tool. Stay tuned!