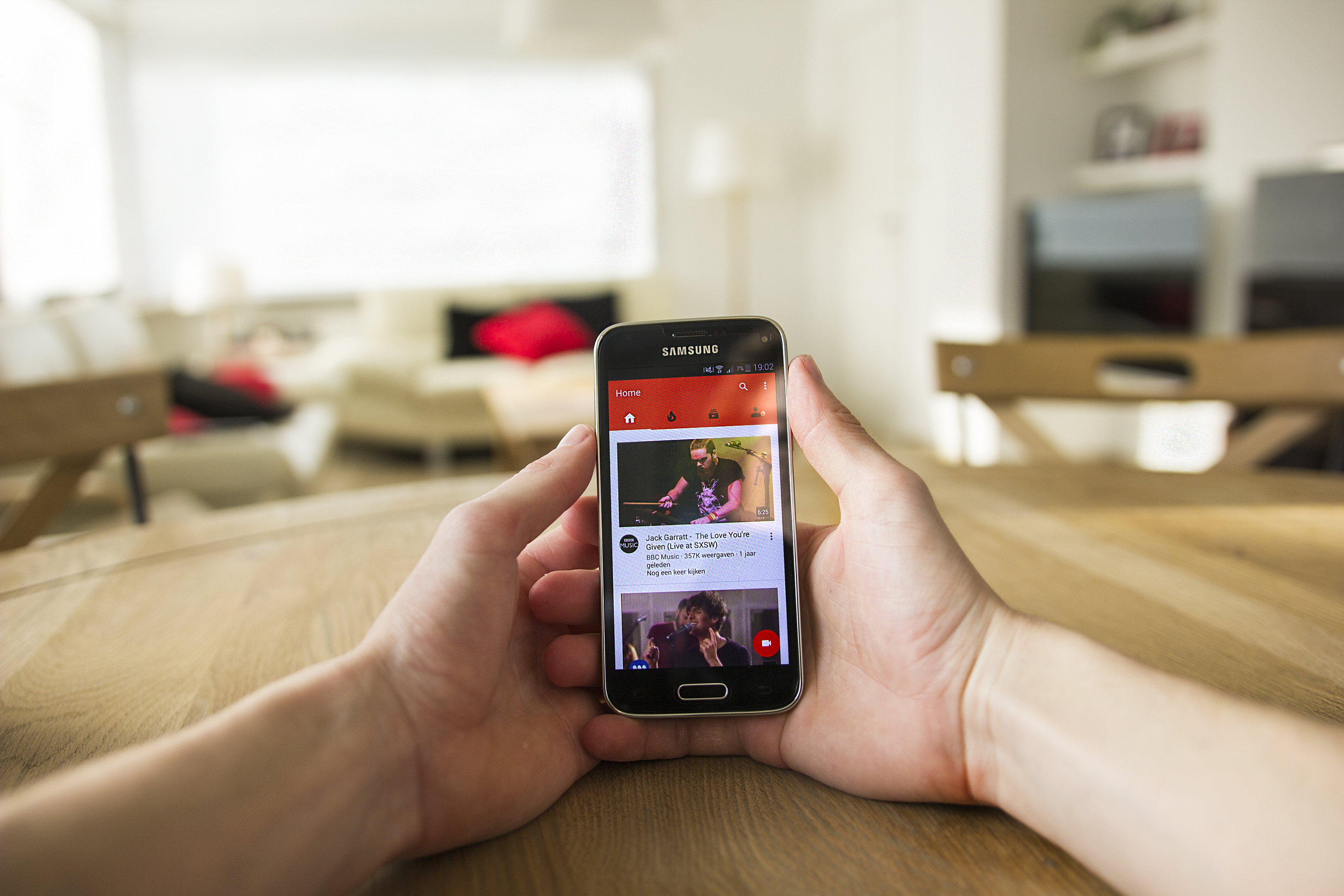 05 May

YouTube Live From Mobile

Ever since the launch of Snapchat, video communication has become more popular than ever–especially to millennials (myself included). We want to know what's happening as its happening and expect new and relevant content posted daily. Periscope, Facebook, Instagram, and Twitter have each stepped up their innovation game by creating their version of Snapchat "Stories" and "Live" video. Now, YouTube has added this "Live" capability to the mix.
(Image from Between Wall and Main)
As the OG of video content, YouTube is the top platform for organic video creation and monetization. One thing they were missing that we, millennials, love so much? The ability to live stream. Failure to adopt was not an option. The human element and authenticity that live video brings are exactly what both viewers and advertisers want.
Back in February, YouTube had limited the smartphone live stream functionality to users with 10K+ subscribers. This catch was rather limiting since up-and-coming YouTubers were unable to share what they were doing in-the-moment.
Why use YouTube for live video when other platforms allow you to stream no matter how many followers you have?
(GIF from Giphy)
Recently you may have noticed YouTube shoot to the top of the app store when they updated their guidelines to allow channels with just 1K+ followers to live stream! Smartphone users were quick to download the app and go live straight from their phones thus bumping up YouTube in the charts.
But how will YouTube avoid the crisis' that Facebook has endured?
Requiring followers to have 1,000 or more followers could potentially lead to more engaging, entertaining content while avoiding illegal videos from being shared. With a somewhat established channel, YouTubers will hopefully be less inclined to post illegal content.
(GIF from Giphy)
Could YouTube rival streaming services such as Facebook Live? Personally, I check Snapchat and Instagram for short-form content on a daily basis, but with the ability to monetize YouTube live streams, will brands and influencers make a move? Tweet us @socialfly to let us in on your thoughts!